This Chic Oregon Campground Has Modern Cabins, Airstreams, and a Clubhouse With Saltwater Pool
Featured on: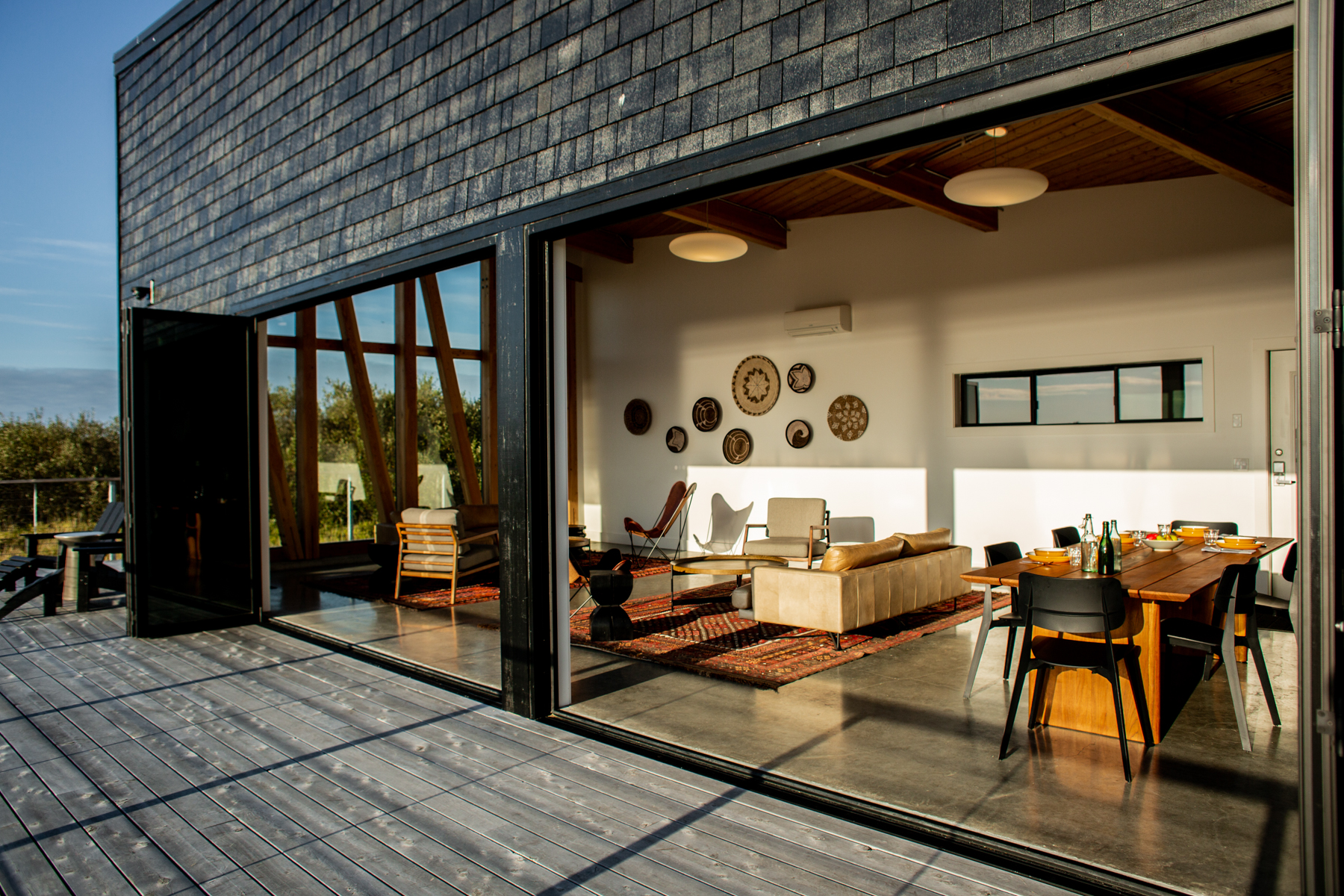 People are rethinking the way they travel for summer vacation in 2020, and that includes how they think about camping and RV sites as an option in the wake of coronavirus.
But camping doesn't always have to mean you're "roughing it." In fact, Bay Point Landing in Oregon is offering a unique way to enjoy nature and luxury at the same time, with 11 cabins, 13 Airstreams, 147 RV sites, and a modern clubhouse with an indoor pool designed for functionality and luxury.
See More of What's going on...