West Hollywood Selects OFFICEUNTITLED for Signs to Revitalize the Sunset Strip
Featured on: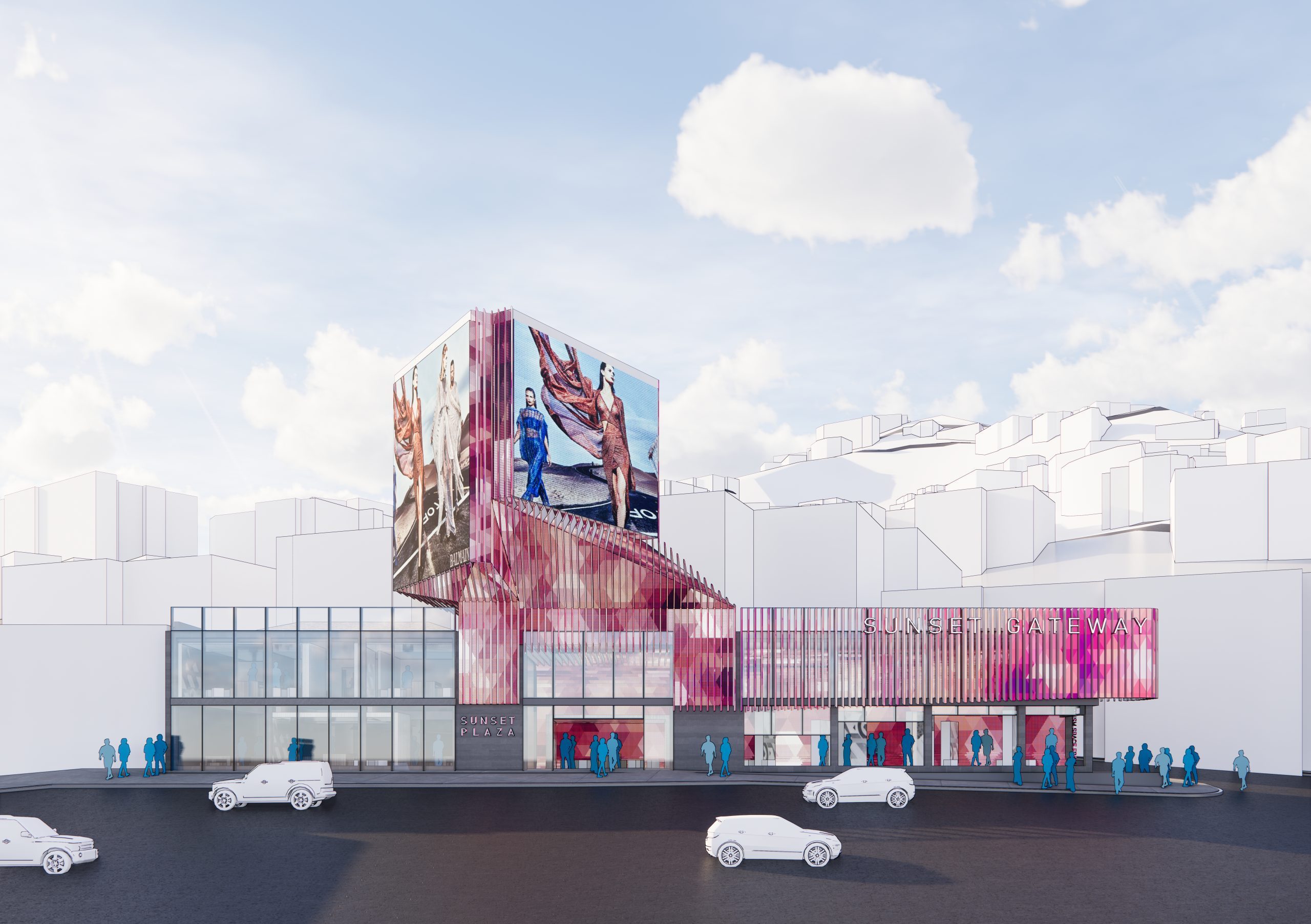 The City of West Hollywood has announced the winners of a competition to revitalize the Sunset Strip with new designs for the billboards for which The Strip is known.
The Sunset Arts & Advertising Program includes 21 projects that not only include billboards but also renovations to existing buildings and the creation of new, public spaces. The billboards will be connected with some buildings that have been designated as historic resources and some new development projects.
Architecture and design firms and artists involved with the selected projects include: Alex Israel, AXIS/GFA Architecture + Design, Eric Owen Moss, Hunt Design, Lorcan O'Herlihy Architects [LOHA], Mark Mothersbaugh/Mutato Muzika, Mithun | Hodgetts + Fung, Office Untitled, P-A-T-T-E-R-N-S, RCDF Studio / Rogerio Carvalheiro, RIOS, Refik Anadol, and Steven Kent Architecture
See More of What's going on...
See More of What's going on...