Digital billboards might come to the Sunset Strip
Featured on: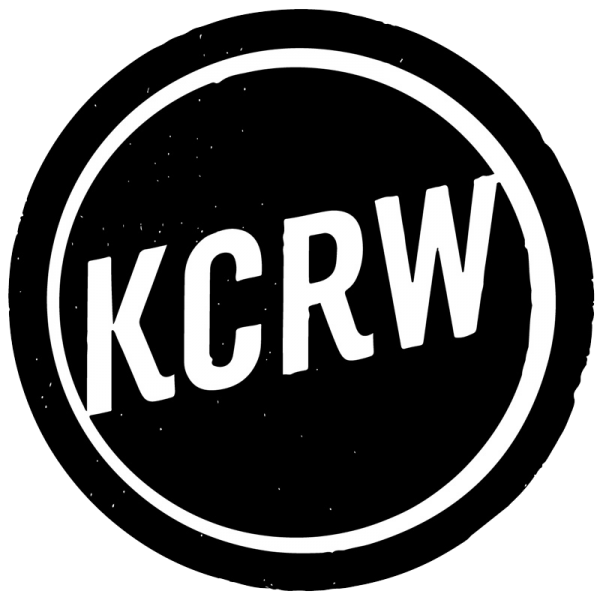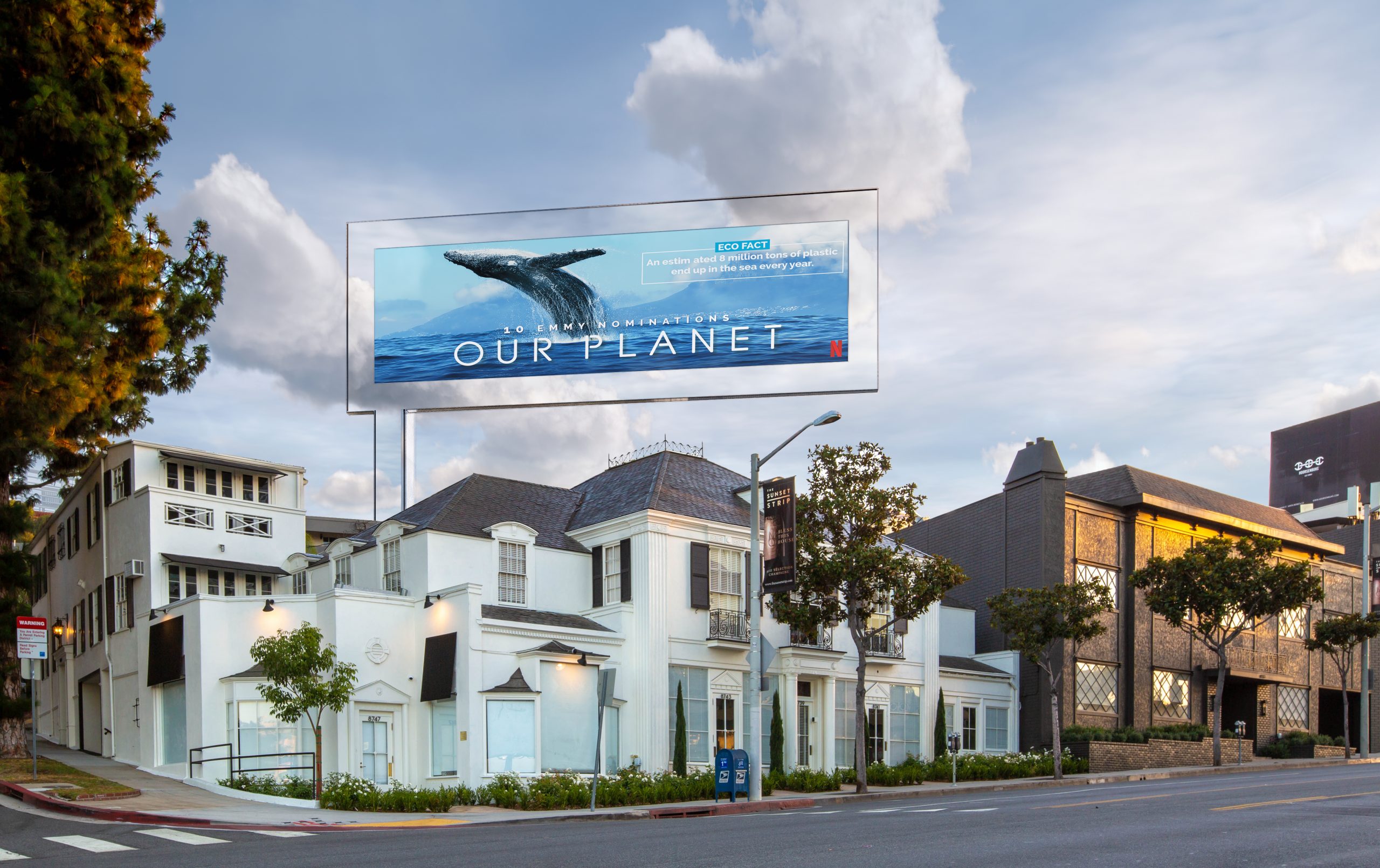 The Sunset Strip, a 1.5 mile stretch along Sunset Boulevard in West Hollywood, is a tourist destination and nightlife hotspot. Now it's at the center of a provocative project to bring digital advertising to the city.
These pixelated, bright, moving messages are big business. While they've been banned in many cities in Southern California, West Hollywood is embracing the artistic potential of digital billboards.
See More of What's going on...
See More of What's going on...