80-unit mixed-use development could replace Koreatown dental clinic
Featured on: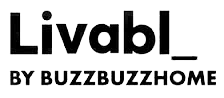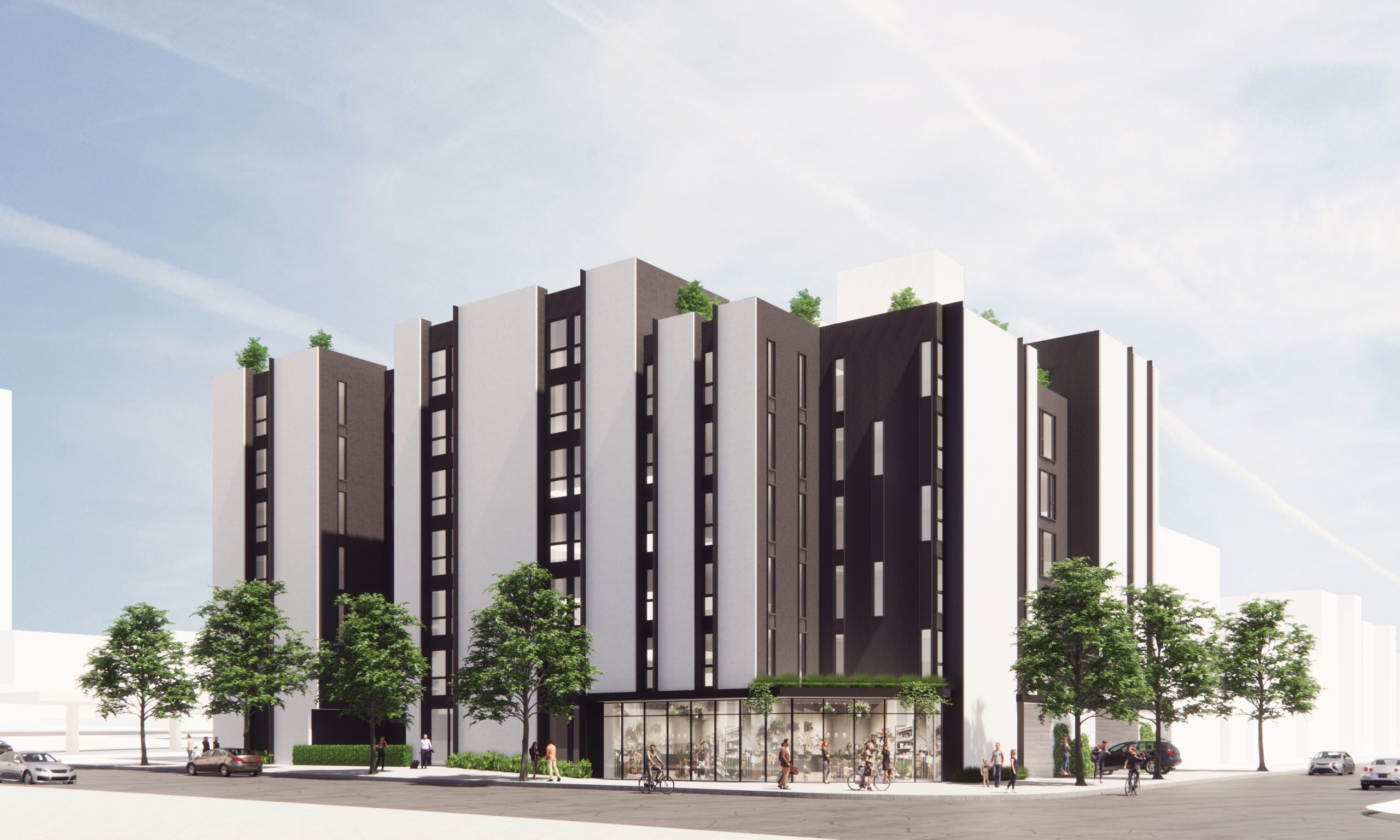 Yet another Koreatown development application has been submitted to Los Angeles City Planning. The site in question is 730 South Vermont Avenue, a corner lot that's currently occupied by Vermont Dental Group and its gated parking lot. ELK Development is proposing to raze the existing structure and replace it with a seven-story building featuring 80 apartments and 1,457 square feet of retail space.
Architecture and design firm OFFICEUNTITLED conceived of the white and dark gray stucco exterior, accented with decorative metal panels and glass balcony guardrails. The ground floor would feature a lobby, bicycle parking and repair room, and a restaurant/retail space that hugs the corner of Vermont and Leeward Avenue.
See More of What's going on...
See More of What's going on...