Seven-Story, 119-Unit Apartment Complex Slated for Overland Avenue
Featured on: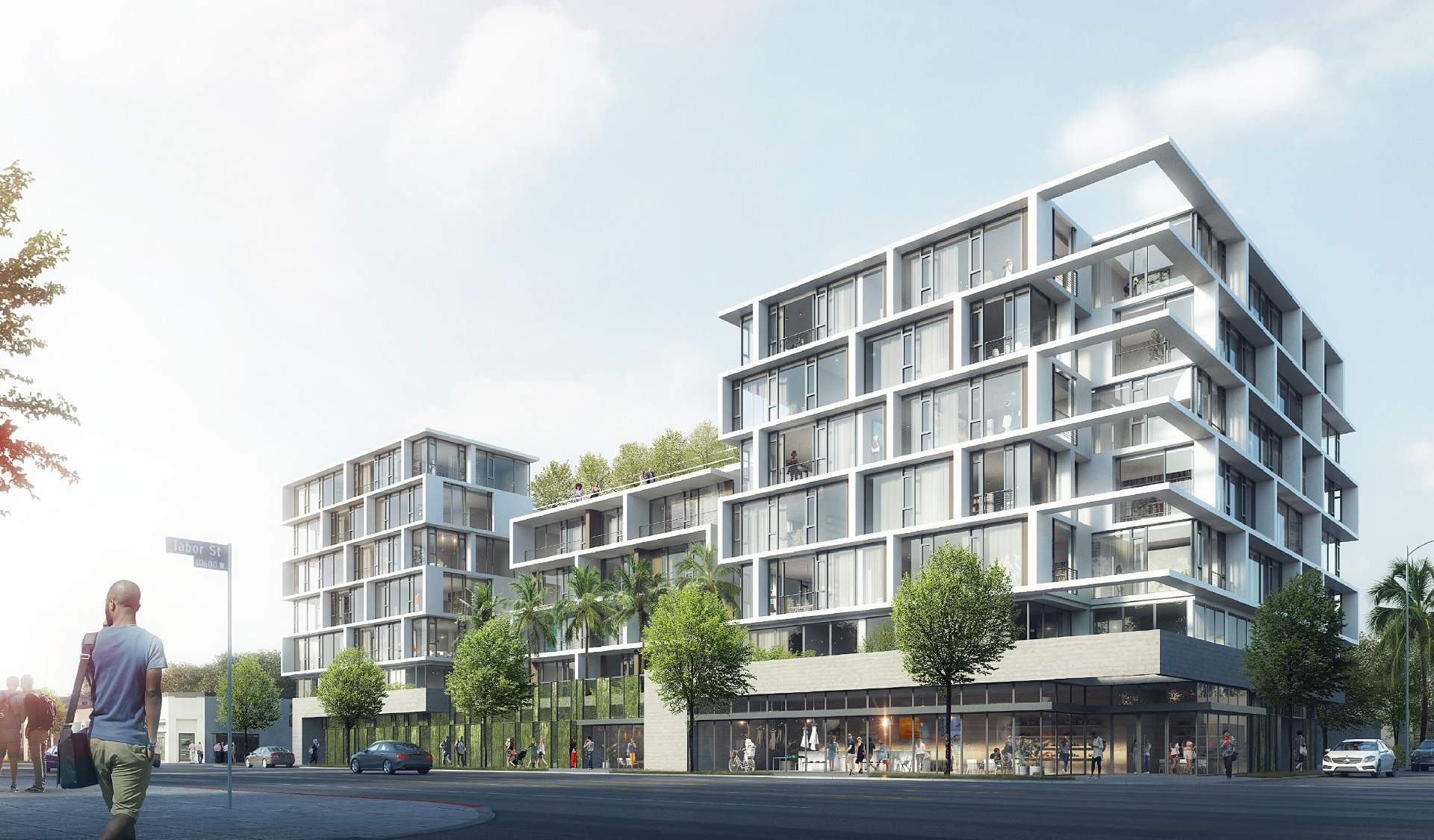 Architectural plans posted by the Palms Neighborhood Council provides a first glimpse of the latest mixed-use development slated for Overland Avenue.
The proposed development, which would span one block between Tabor Street and Charnock Road, calls for the construction of a seven-story building featuring 119 apartments, 2,000 square feet of ground-floor retail space, and 126 parking spaces located at-grade and in one basement level. The mix of studio, one-, and two-bedroom dwellings will include 11 affordable units.
OfficeUntitled is designing the contemporary mid-rise structure, which which would include open spaces in the form of two courtyards, multiple roof decks, and amenity rooms.
See More of What's going on...
See More of What's going on...