OFFICEUNTITLED combines two buildings to create Portland's statement piece Woodlark Hotel
Featured on: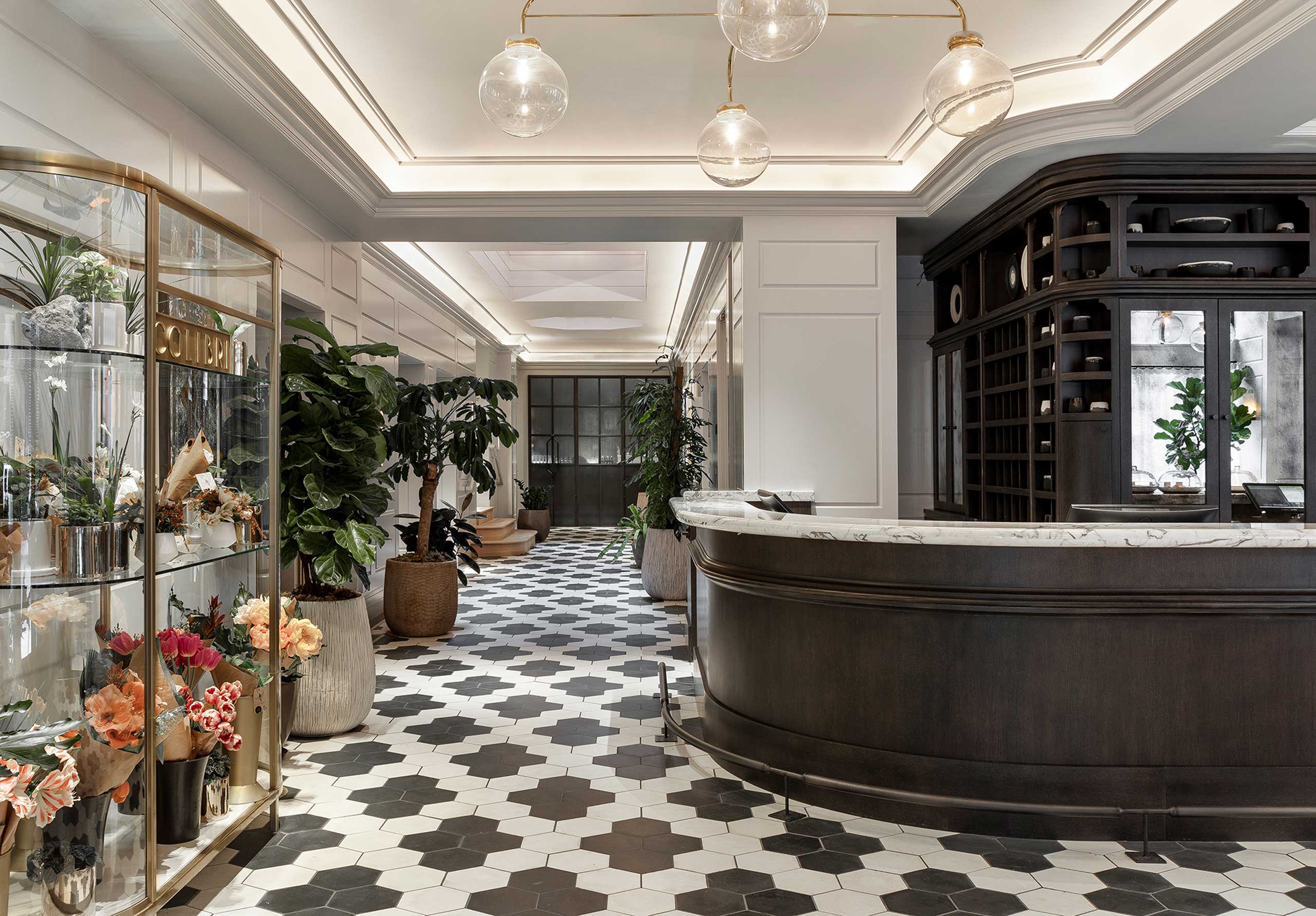 Earlier this year, OFFICEUNTITLED (formerly R&A Architecture + Design) completed the new Woodlark Hotel in Portland's storied Downtown neighborhood. This substantial project—the fusing of two monumental listed buildings—has become a symbol of Portland's rapid urban renewal but also the so-called New Northwest movement: defined as the masterful blending of refined and historically-informed architectural detailing and a weathered ruggedness specific to the area.
See More of What's going on...
See More of What's going on...