Woodlark wins for "Most Innovative Hotel Design" at the 2019 Indie Awards
Featured on: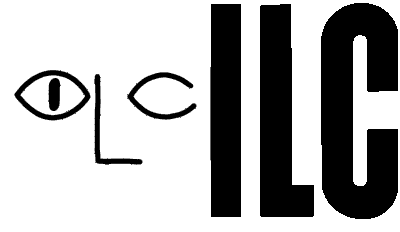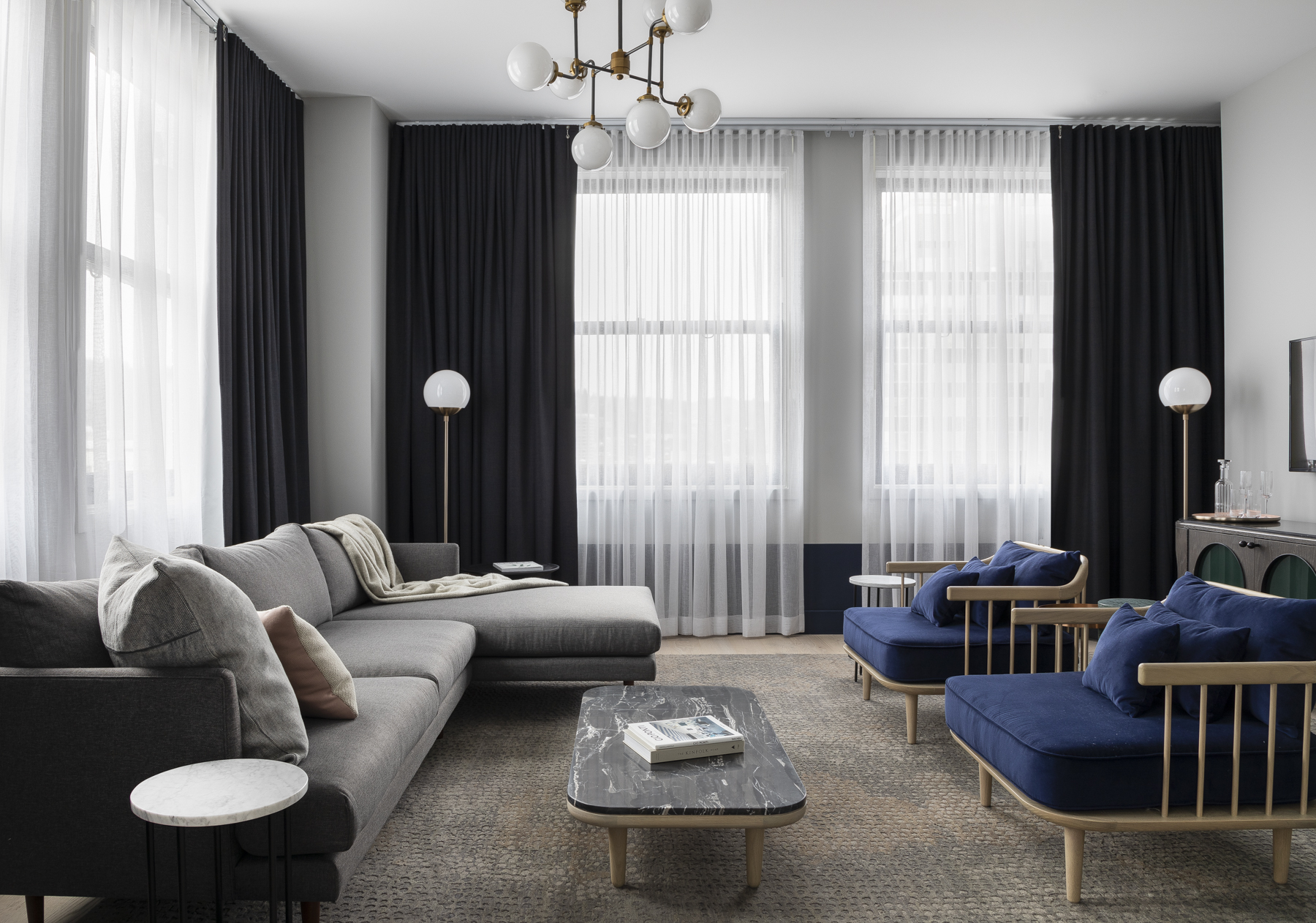 Designed to reflect the nuance, soul and beauty of Portland, Woodlark is redefining hospitality in the Pacific Northwest. The new 150-room hotel, which opened in December 2018, combines two buildings listed on the National Historic Register – the Woodlark Building, a former pharmacy built in 1912, and the adjacent Cornelius Hotel. Expansive windows encircle the front of the hotel, from lobby to restaurant, creating a seamless connection with the vibrancy of downtown Portland.
See More of What's going on...
See More of What's going on...