Bay Point Landing Named a 2019 Travel Award Winner by Sunset Magazine
Featured on: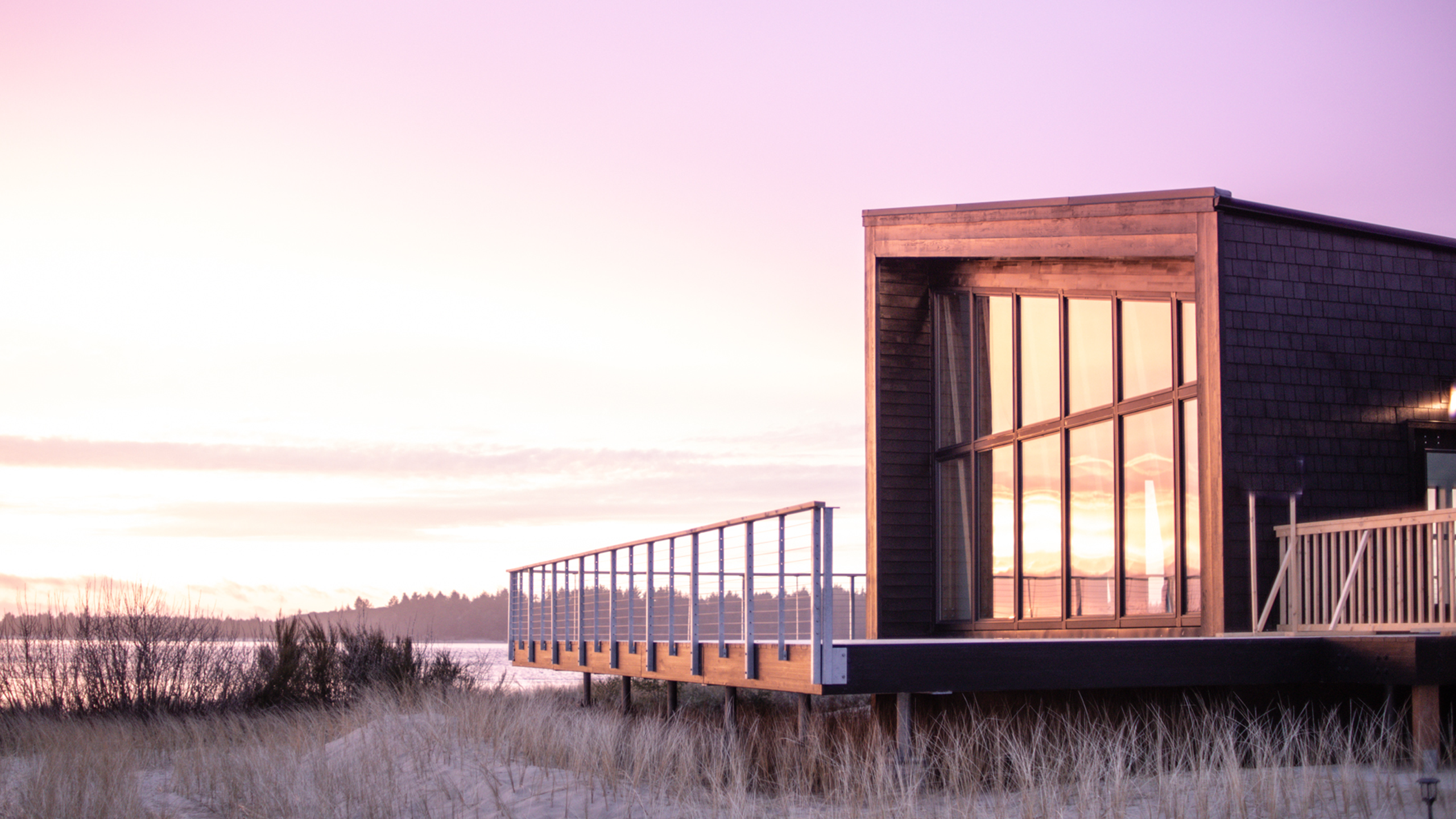 Glamping gets a New Nordic twist at this resort located a 4.5-hour drive from Portland on Oregon's wildest stretch of coast. In addition to tricked-out Airstreams and fully equipped RV sites, you'll find Scandi-influenced cabins designed by acclaimed California studio OfficeUntitled. If Coos Bay is too chilly, there's a heated indoor saltwater pool, and an on-site general store stocks everything from Pendleton blankets to local brews. RV sites from $49; cabins from $119; Airstreams from $149.
See More of What's going on...
See More of What's going on...