Checking in on West Hollywood's Doheny Residences (The Harland)
Featured on: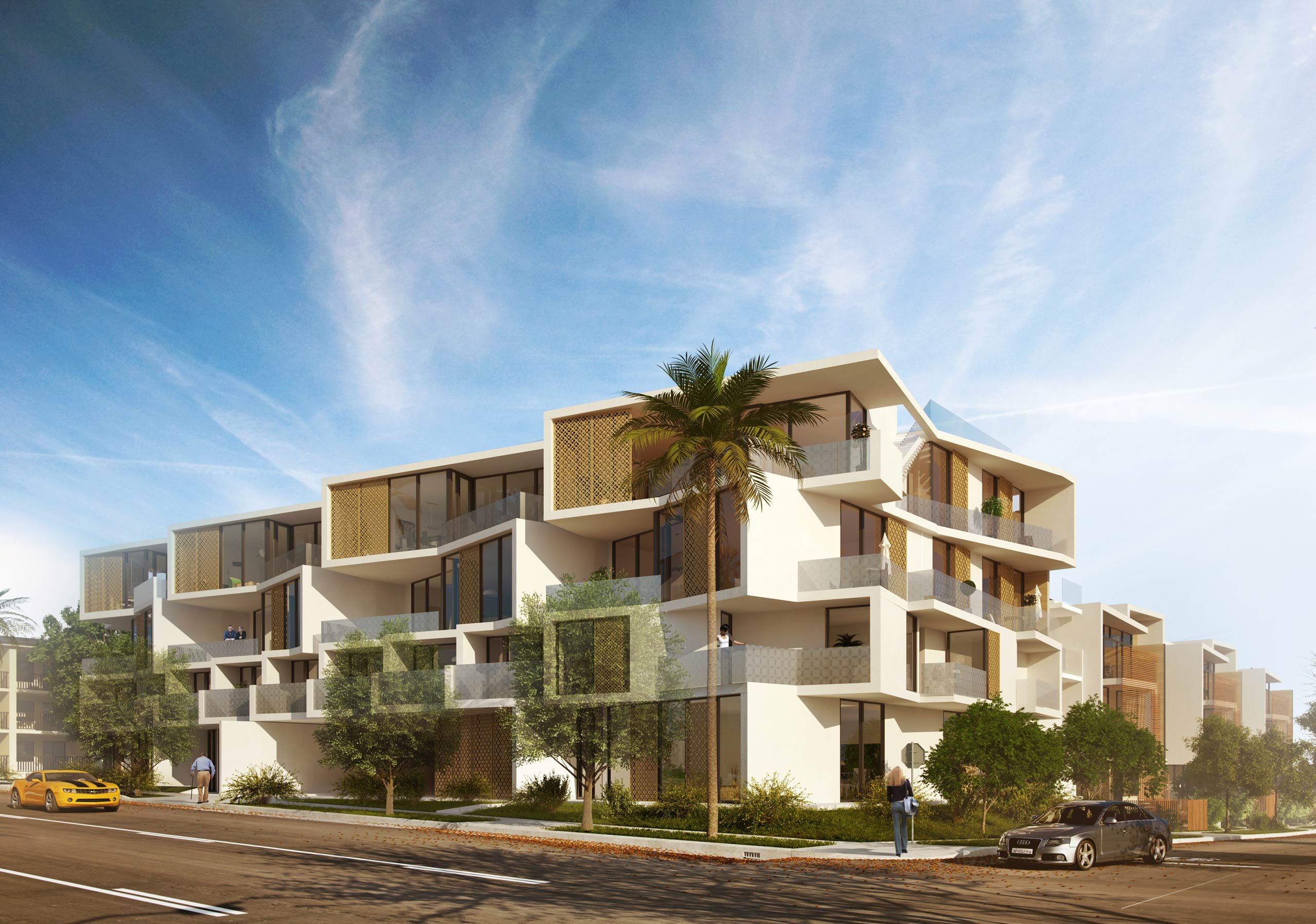 Local developer Faring is continuing with construction for the Doheny (The Harland) Residences, a luxury condominium complex in West Hollywood.
The project, located at 702 N. Doheny Drive, consists of a three-to-four-story building that will feature for-sale dwellings. Plans call for a mixture of floor plans, including townhomes and one-, two- and three-bedroom units. Amenities will include a fitness center, a spa area and a bowling alley.
See More of What's going on...
See More of What's going on...