OFFICEUNTITLED Creates Flexible Workspaces for BCG Digital Ventures in Manhattan Beach
Featured on: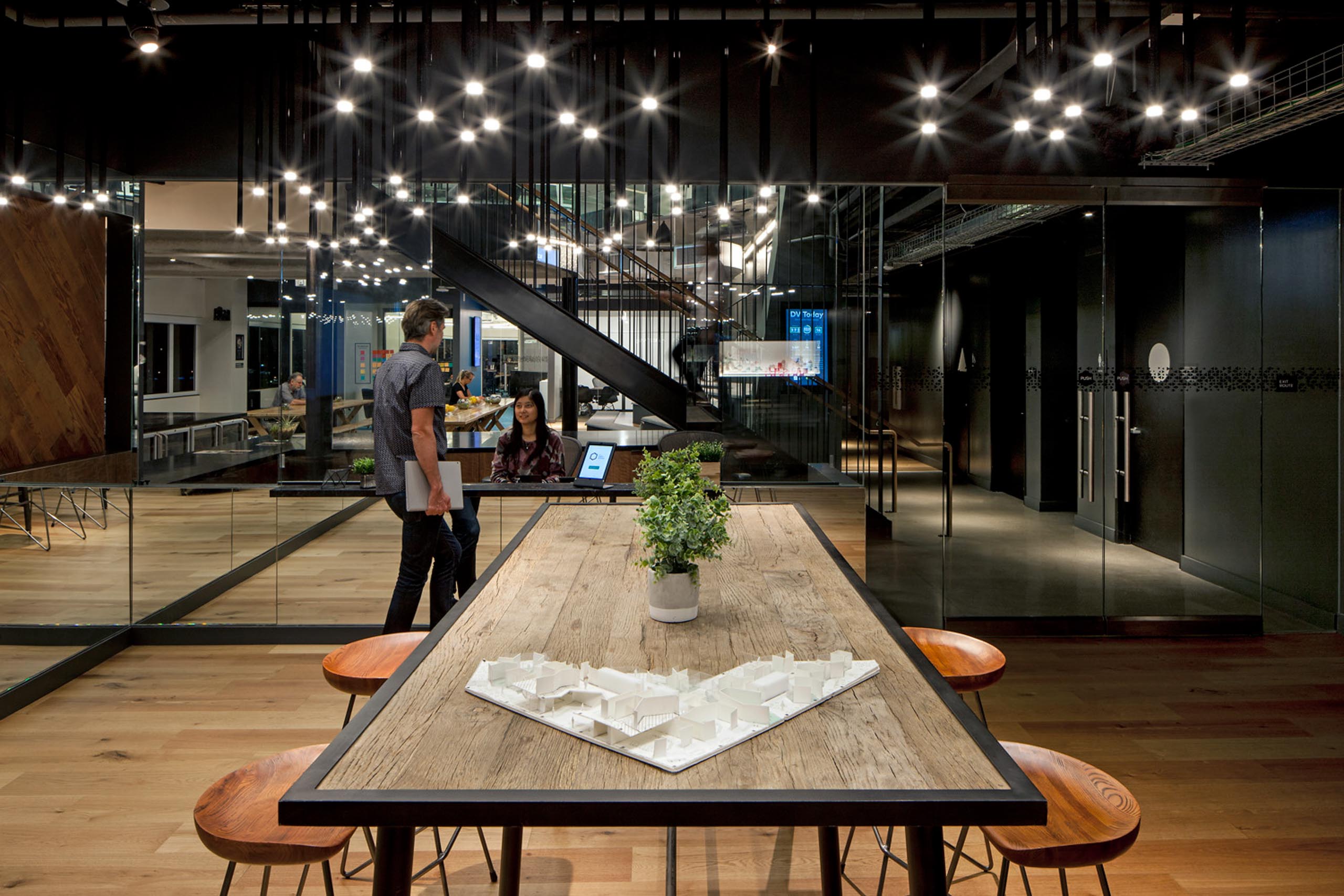 Despite all the digital design tools at its disposal, OFFICEUNTTILED (formerly R&A Architecture + Design) occasionally achieves better results with an analog process. Case in point: BCG Digital Ventures, a quickly growing products incubator, hired the five-year-old architecture practice to create its new North American Center, on two floors of a 1980s-era building in California's Manhattan Beach, just minutes from the sand.
See More of What's going on...
See More of What's going on...