Modern Glamping
Featured on: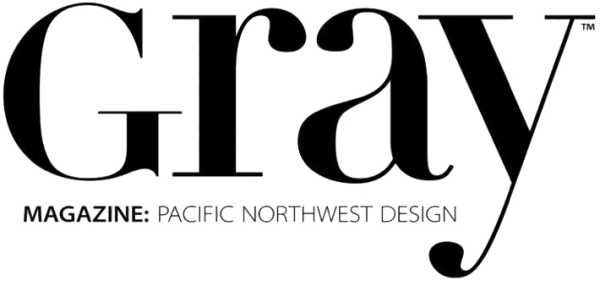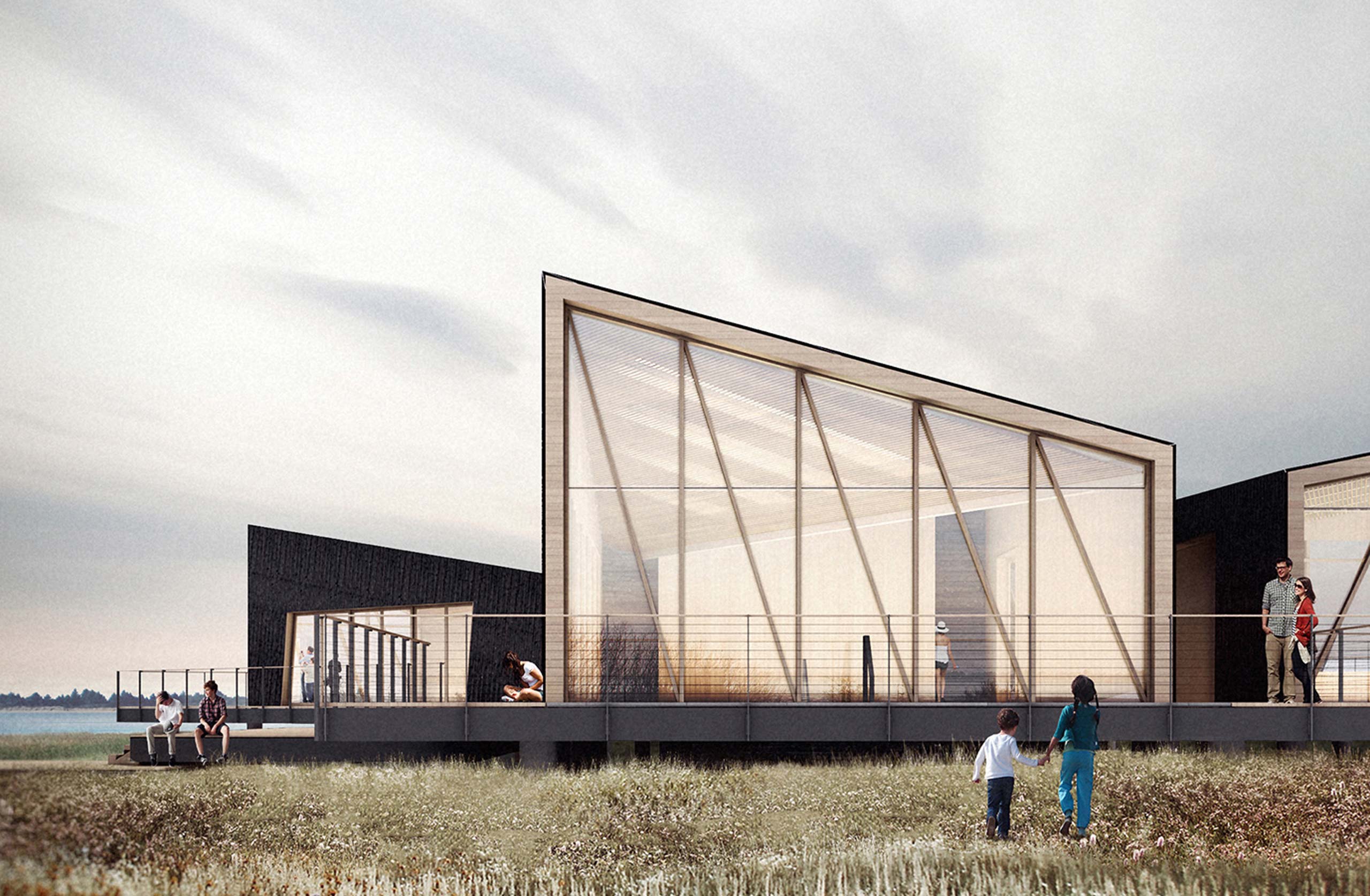 THE TERM "RV PARK" LIKELY BRINGS TO MIND ROWS OF TRAILERS LINED UP ON CONCRETE PADS, NOT STREAMLINED MODERN STRUCTURES AND SWEEPING COASTAL VIEWS.
But architect Christian Robert, Principal and co-founder of OFFICEUNTITLED (formerly R&A Architecture + Design) with offices in Portland and Culver City, California has flipped the script on that preconceived notion with the Camps at Coos Bay Lagoon. Positioned on a 103-acre wedge of seaside land in southern Oregon, the project is on track to become a luxury vacation compound with 188 traditional RV campsites, 14 cabins, a communal pavilion containing a dining hall, mercantile, a clubhouse, and posh amenities such as a heated pool and a bar. "There's a very outdated stereotype of RV parks," Robert says, "that they're very utilitarian and spare. Maybe there's a little patch of grass or some picnic tables, but you wouldn't call them beautiful or well designed."
See More of What's going on...
See More of What's going on...