Beverly Grove mixed-use development could bring 53 apartments to San Vicente
Featured on: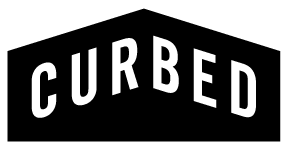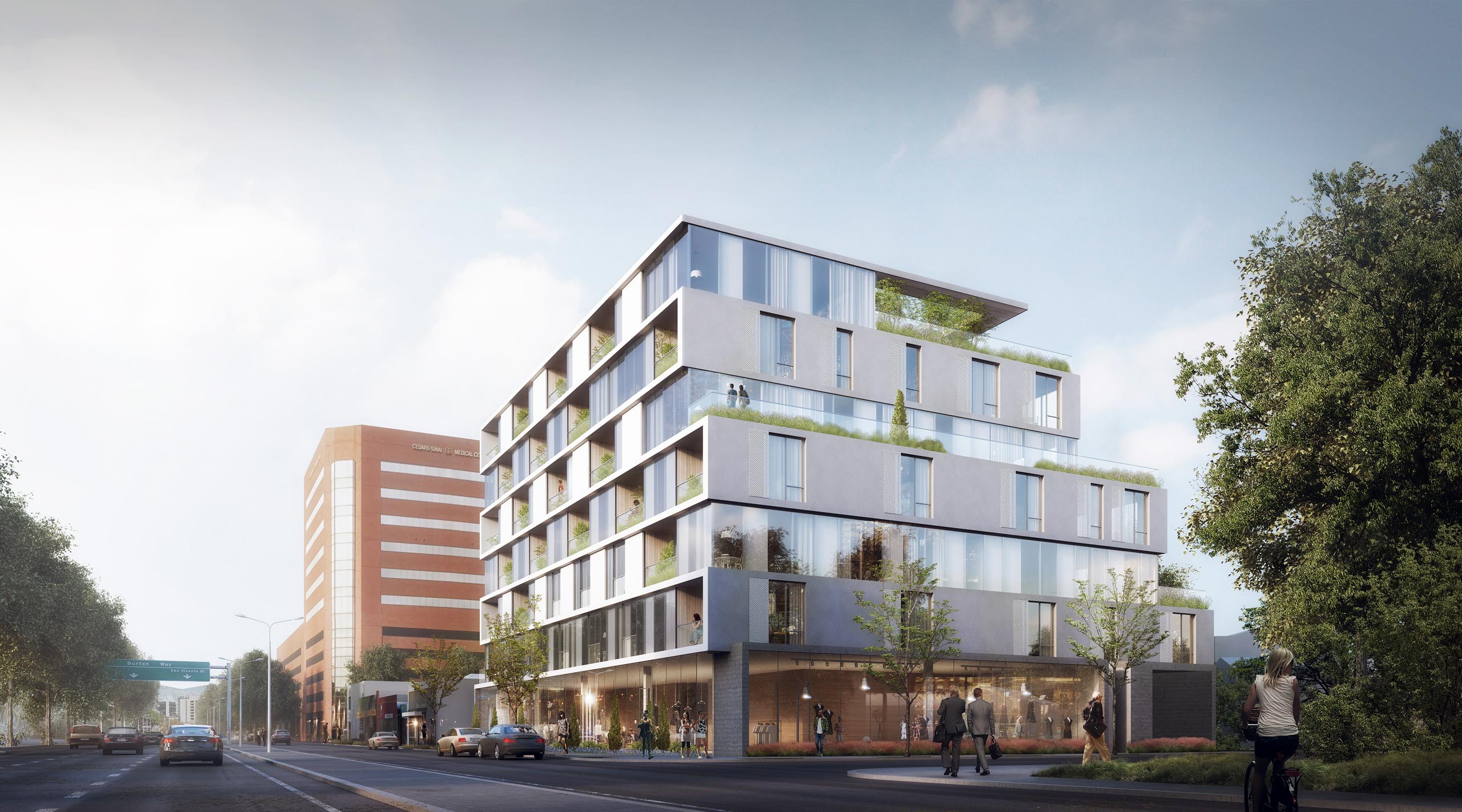 A new seven-story mixed-user in the works for San Vicente in Beverly Grove would bring 53 apartments (five of them affordable) and some new commercial space to the busy street. New renderings for the project from the Mid City West Community Council, first seen on Urbanize LA, show how the cool, boxy project might fit into the streetscape.
The building at San Vicente near Fifth Street would feature apartments over about 5,600 square feet of retail space at the street level.
See More of What's going on...
See More of What's going on...