Developers map out future uses for new parking structures
Featured on: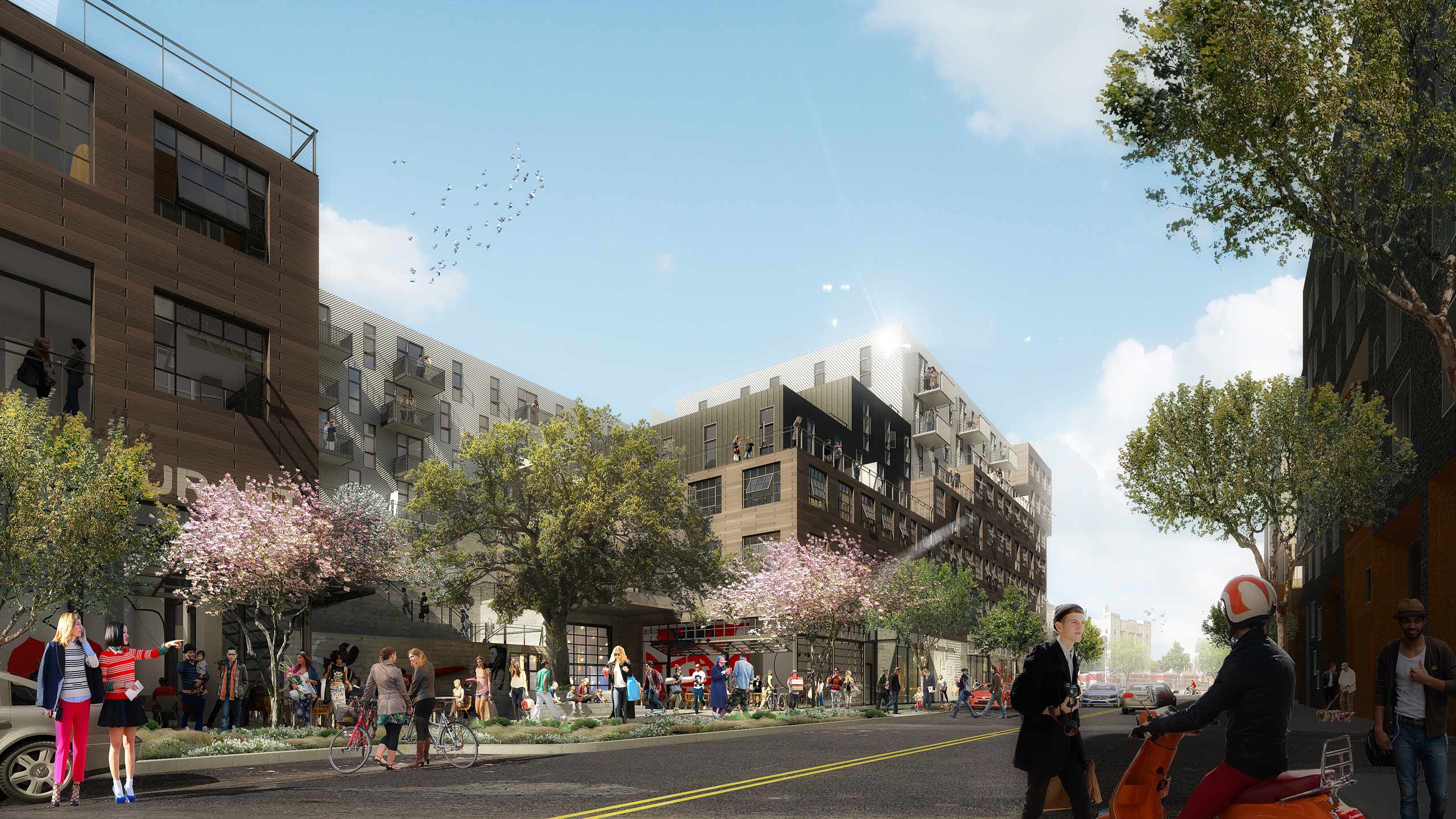 AvalonBay Communities's new 475-unit apartment Arts District apartment complex will include a parking garage geared towards the future of Los Angeles transport, the L.A. Times reported.
AvalonBay said it designed the garage in anticipation of a time when ride-sharing services such as Lyft and self-driving cars will cut down on the number of parking spaces needed.
The 1,000-care garage, at 668 S. Alameda Street, will include street-level parking and will have level rather than inclined floors, so that the space can eventually be converted to shops and offices when cars can park themselves two or three deep in tighter spaces.
"We are designing it so in the future, if demand for parking decreases dramatically, we have the flexibility to go back to the city and ask for additional entitlements to change uses from parking to whatever," Mark Janda senior vice president of development at AvalonBay, told the Times.
See More of What's going on...
See More of What's going on...