David Neman is planning a 54-unit project in Beverly Grove
Featured on: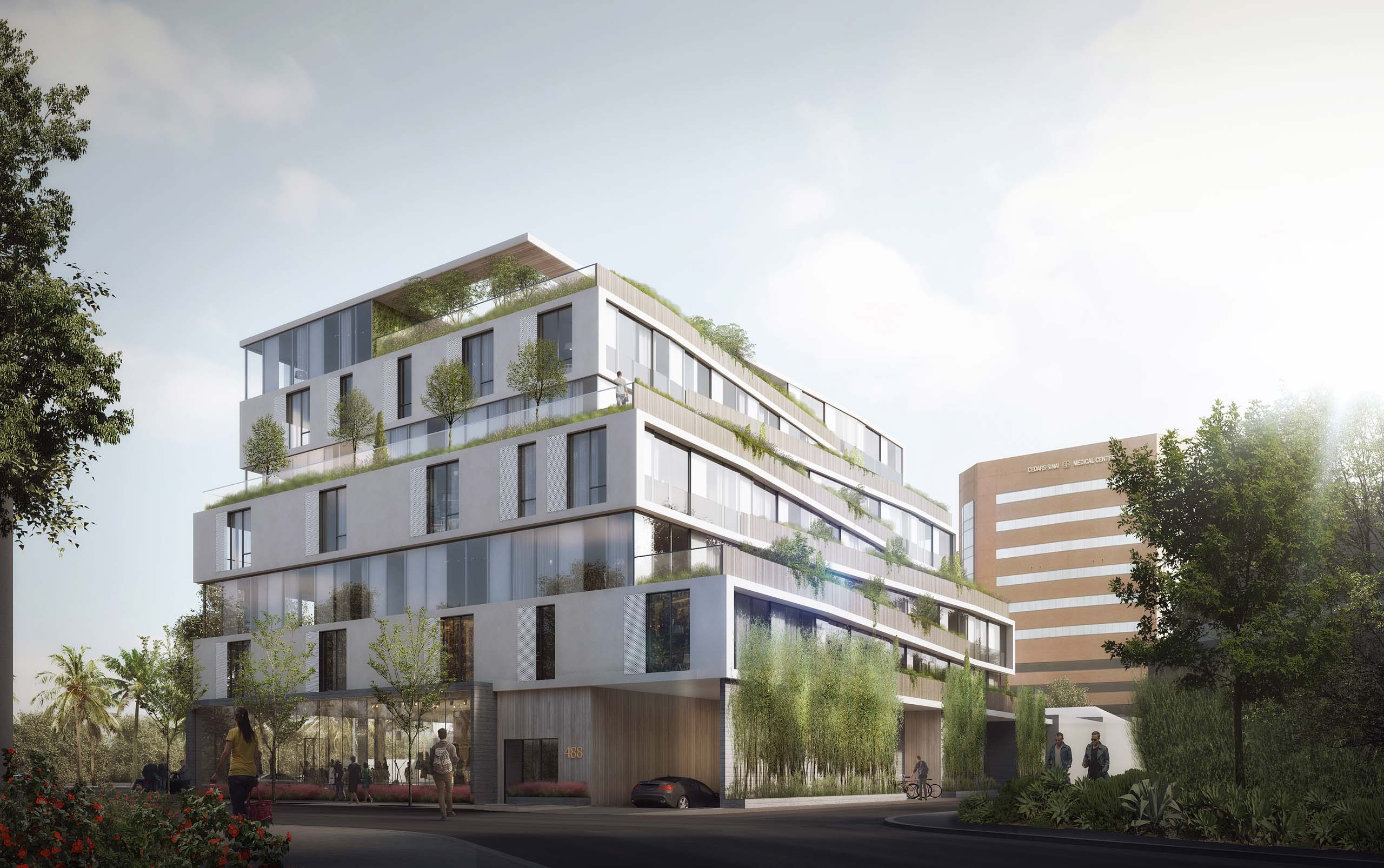 Developer David Neman wants to build a 54-unit, seven-story mixed-use building in Beverly Grove, according to documents from the Mid-City West Community Council.
The project would contain 5,600 square feet of retail space on the ground floor. It would replace a one-story commercial building at 488 San Vicente Boulevard.
Five of the units would be reserved for very low-income households, as Urbanize first reported.
See More of What's going on...
See More of What's going on...