OFFICEUNTITLED Design Director on Design Milk's Friday Five
Featured on: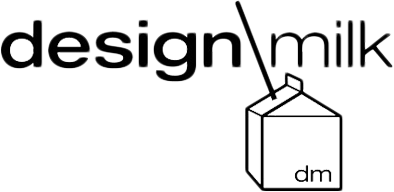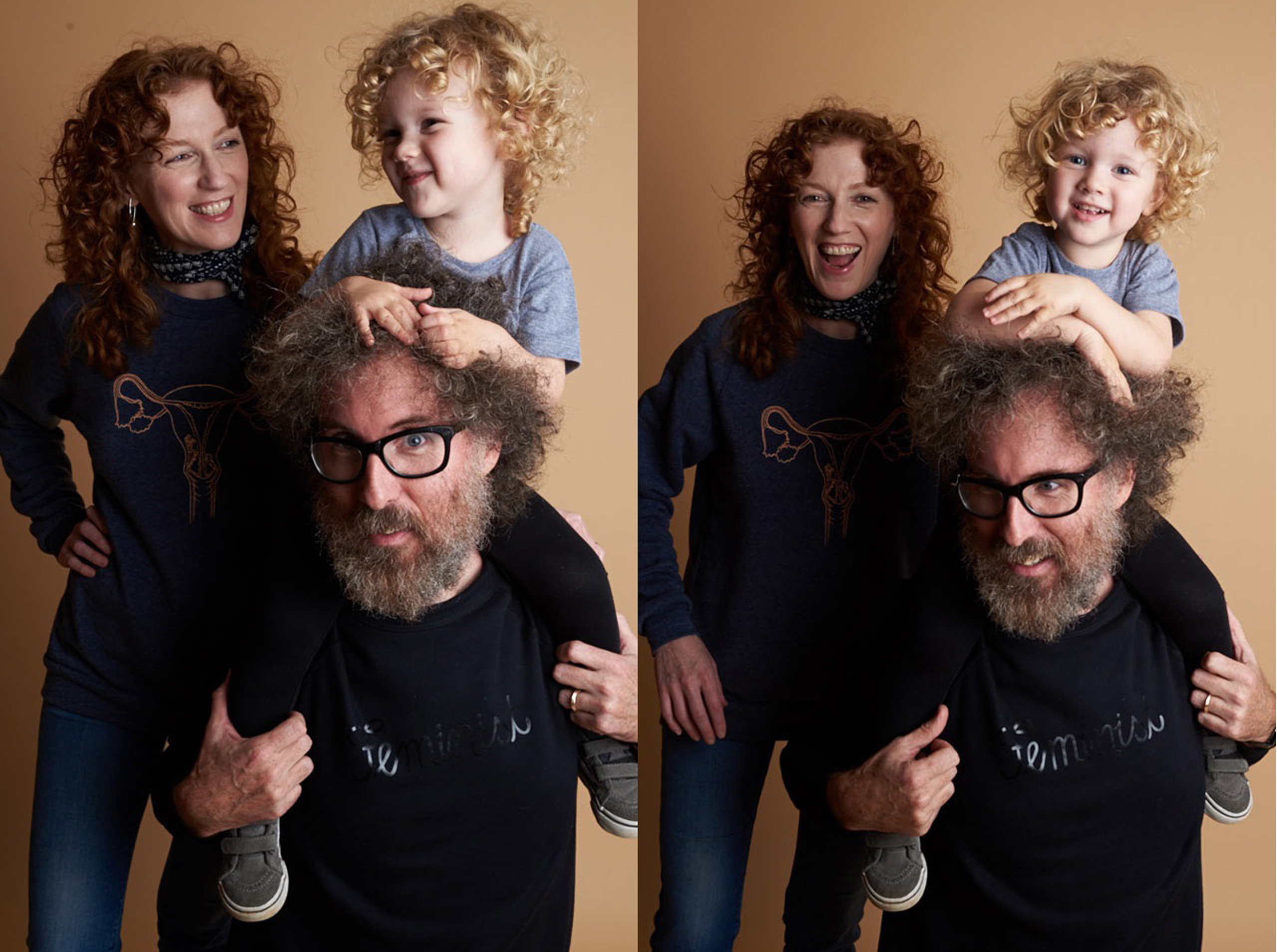 Friday Five with Brooks T. Atwood
No stranger to the digital pages of Design Milk, multi-hyphenate and always entertaining Brooks T. Atwood, IDSA, IIDA, has switched it up in recent times. The once Brooklyn-based Atwood was the head of his eponymous, multi-disciplinary design studio before swapping coasts and landing in sunny Los Angeles with his wife and 2-year-old son (all three win in the hair department!). Now, the award-winning designer and educator brings his keen perspective to R&A Architecture + Design, where he's a Design Director and will no doubt be rocking the design boat in the best possible way. On top of being named one of six emerging designers in 2013 by the Museum of Arts and Design, New York City, his design-focused TEDx talks, "Collaborative Opportunities are Everywhere" and "Design Like You Mean It!" are something not to be missed. For this week's Friday Five, we check back in with the lovable Atwood to see just what keeps his creativity piqued these days.
See More of What's going on...