When car ownership fades, this parking garage will be ready for its next life
Featured on: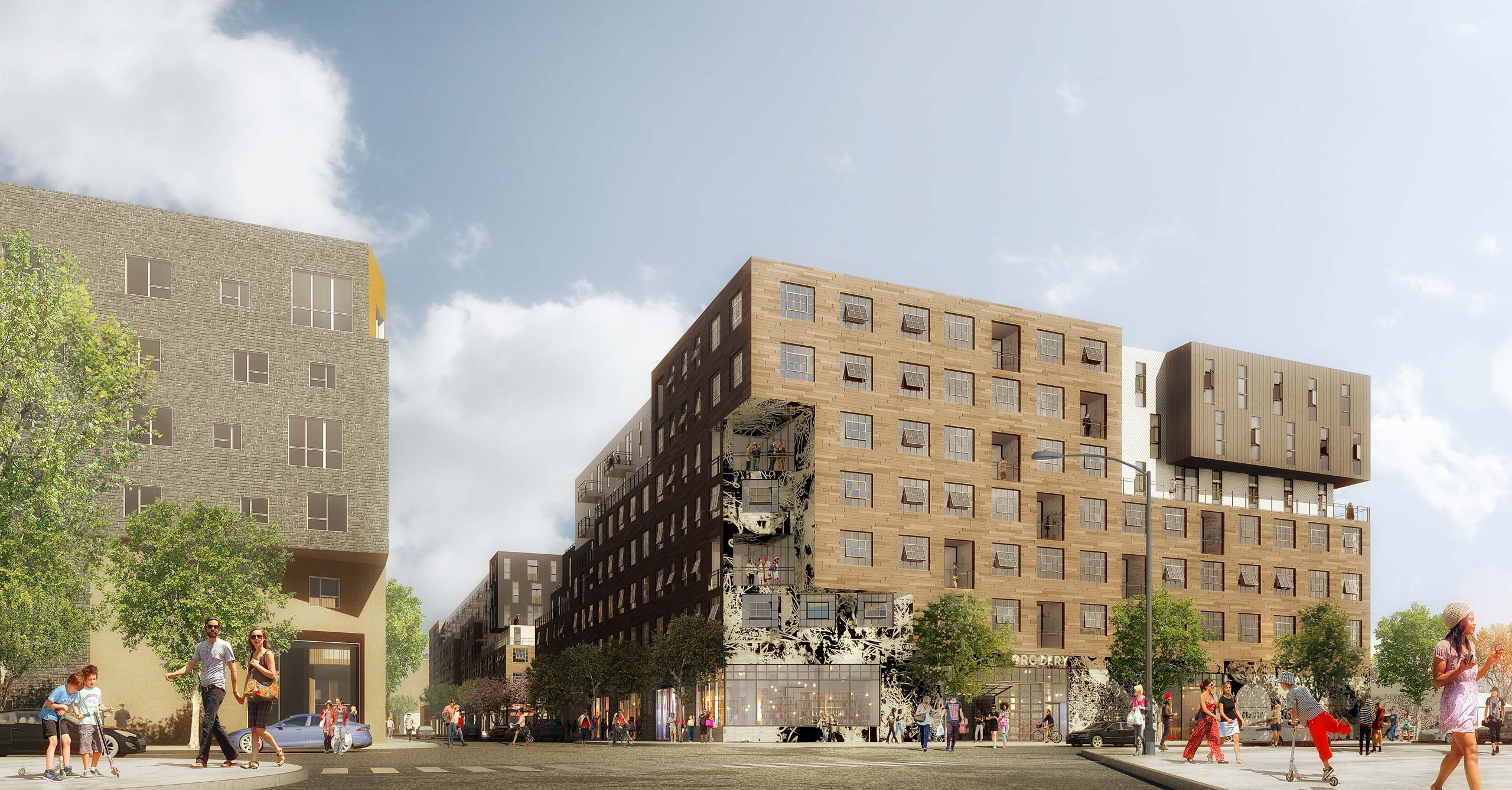 One of the country's biggest apartment developers is working on plans for a grand residential complex in downtown Los Angeles that includes what appears to be an ordinary garage.
There will be row upon row of lined stalls at street level and two floors underground to store nearly 1,000 cars of tenants and visitors to the trendy Arts District, where parking is relentlessly hard to find.
But when it's completed in about four years, the ample garage will be one of the first of its kind in Los Angeles: It's designed to eventually serve other uses.
AvalonBay Communities Inc. has planned the garage for a time when ride-sharing services such as Uber and self-driving taxis whittle down car ownership until parking places become expendable.
That might mean its level rather than inclined floors common to many garages could someday be converted into shops, a gym and a theater.
See More of What's going on...