Contemporary Courtyard-Style Apartments Headed to West Hollywood
Featured on: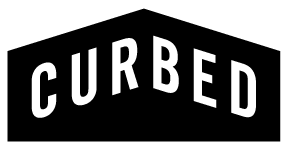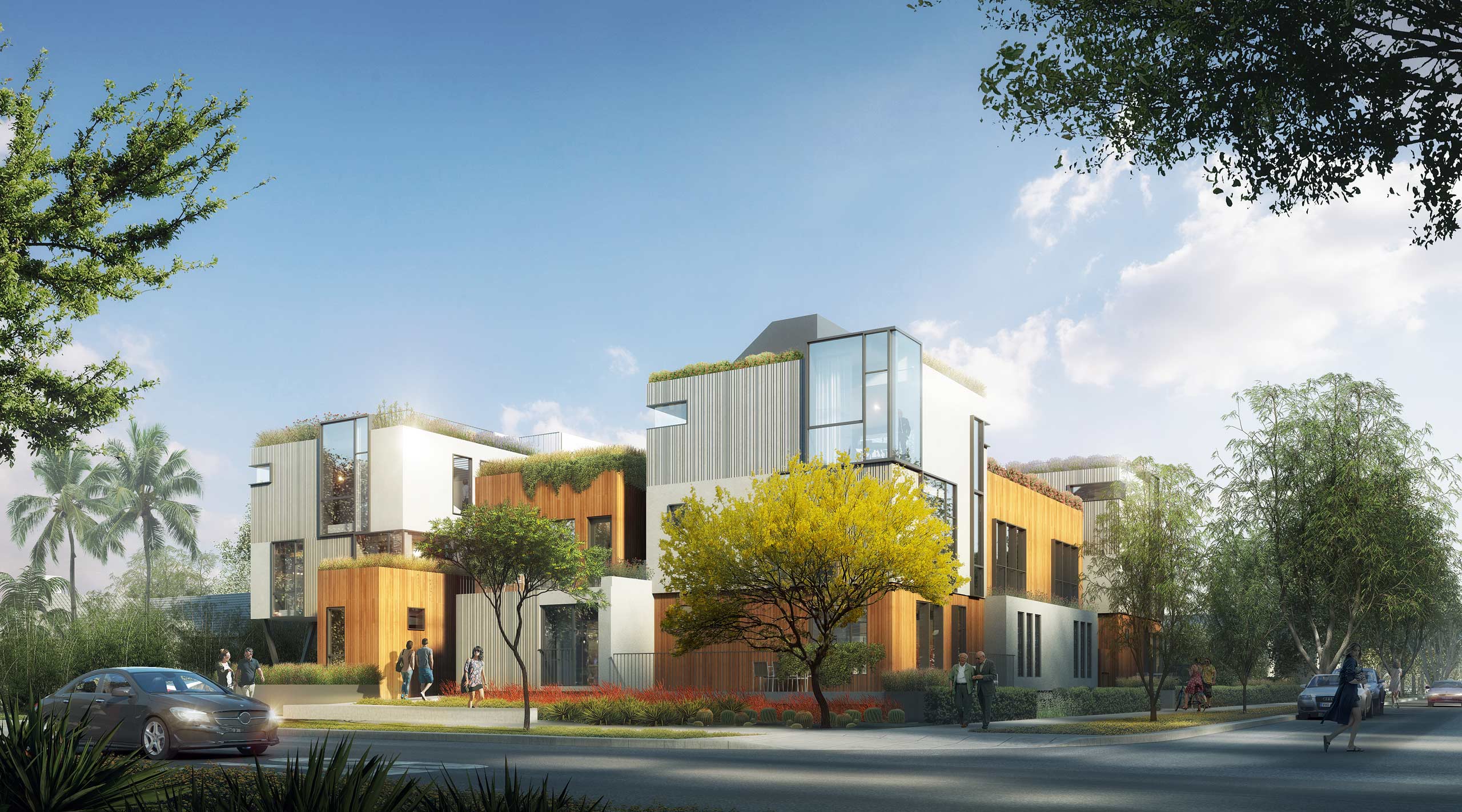 Plans to bring sleek new apartments to West Hollywood, about two blocks south of Plummer Park, are moving forward, and we're getting a glimpse of what the project will look like, thanks to a rendering from Culver City-based OFFICEUNTITLED (formerly R&A Architecture + Design).
A contemporary take on the classic LA courtyard apartment complex, the new building will hold nearly a dozen "two- to three-story townhouses around a semi-private courtyard," according to the architects.
See More of What's going on...