Five-story apartment project with automated parking on the way to Sawtelle
Featured on: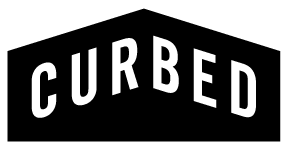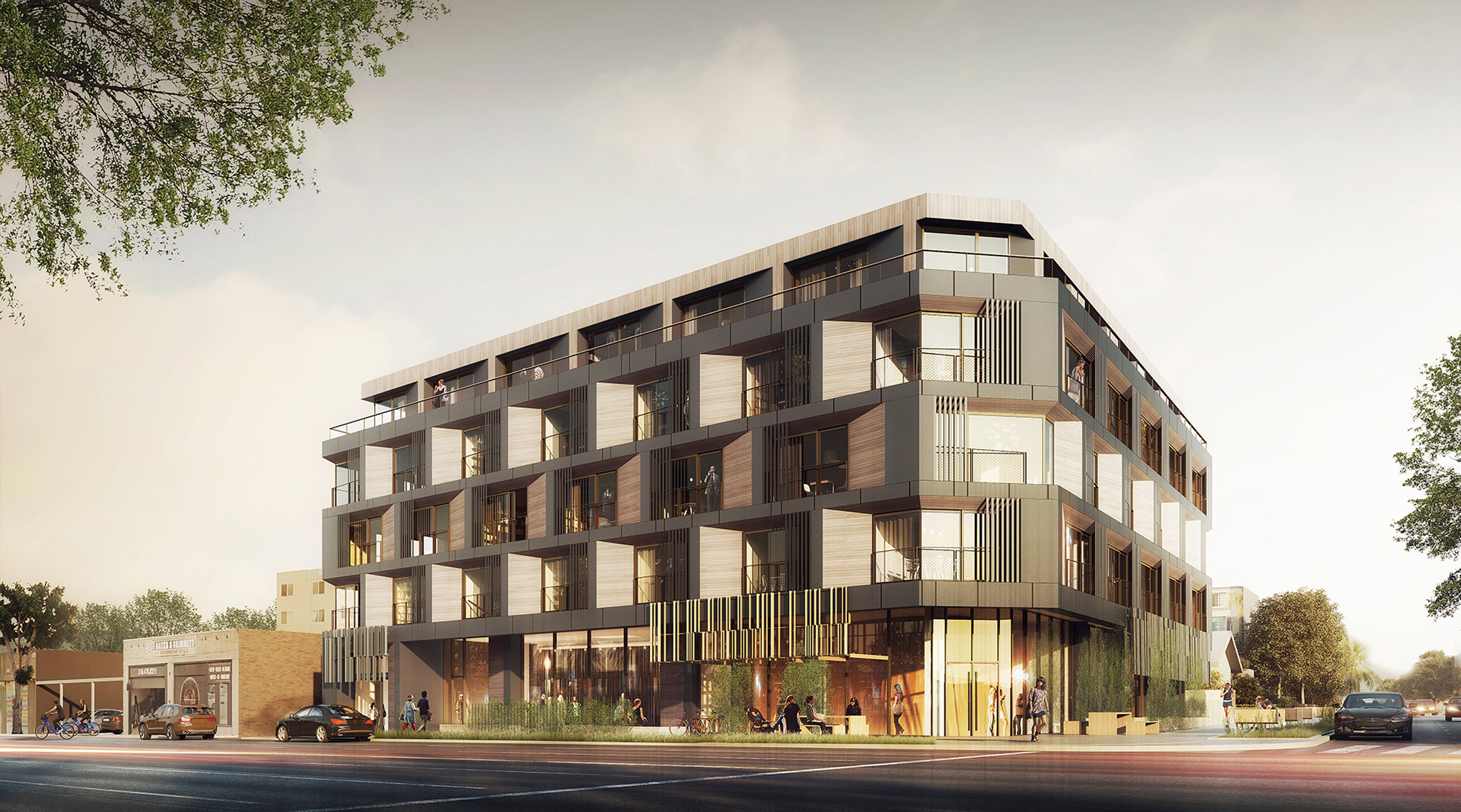 A new five-story residential development is headed for Sawtelle—and it will have a fancy automated parking garage.
Set to rise on the northwest corner of Santa Monica Boulevard and Barrington Avenue, the project will include 53 apartments and six live-work townhomes, along with 1,500 square feet of commercial space on the ground floor.
Five of the apartments will be set aside for very low-income residents (those making under half the median income in the area).
Designed by OFFICEUNTITLED (formerly R&A Architecture + Design) and developed by Markwood Enterprises, the structure will have a contemporary aesthetic with elements of wood, metal, and glass, along with hanging vines draped from upper level trellises and overhangs.
Residents will have access to a shared rooftop deck, open-air terrace, central courtyard, and an amenity room.
See More of What's going on...
See More of What's going on...