OfficeUntitled creates comfy cabins and spacious clubhouse for luxury Oregon campground
Featured on: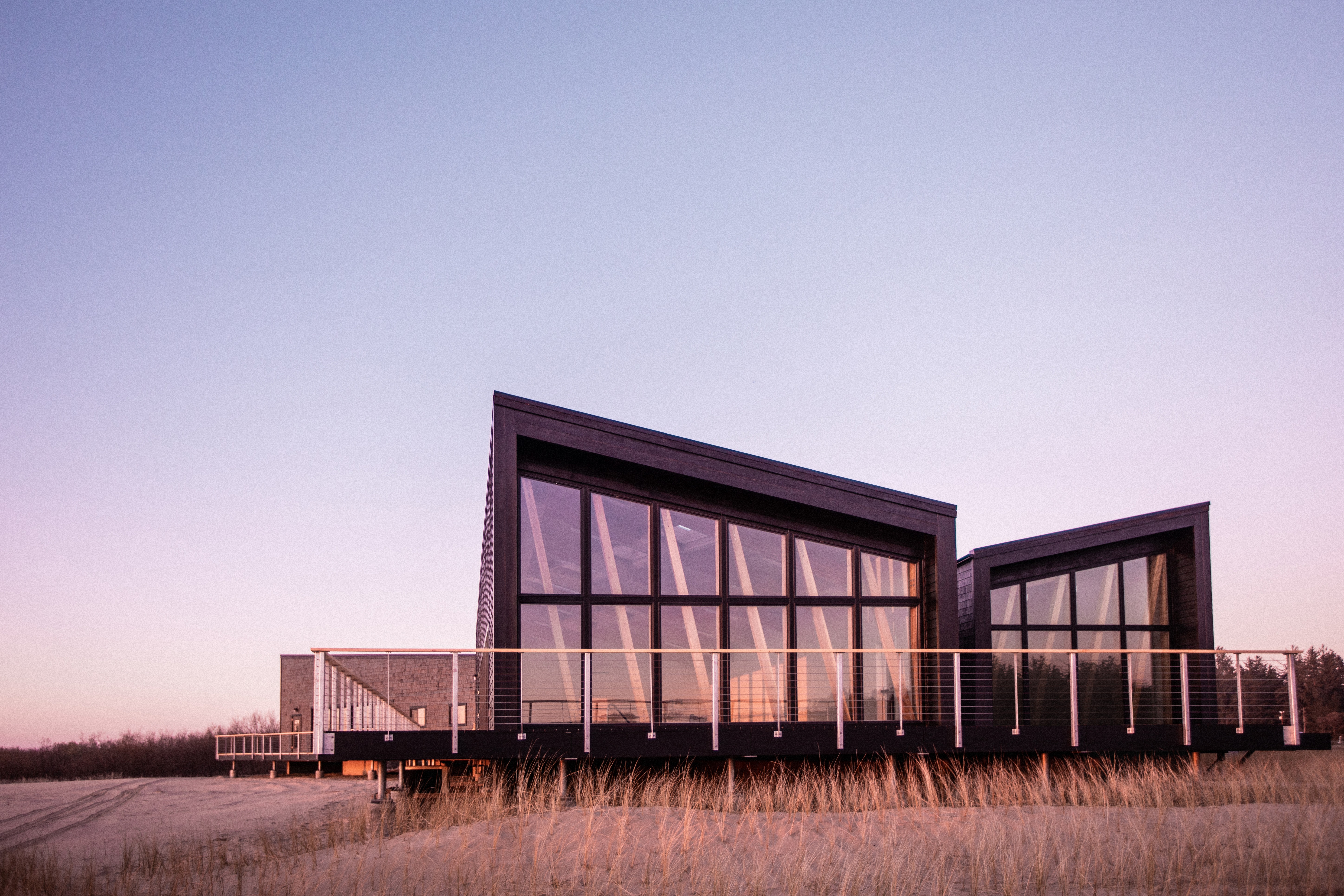 An indoor saltwater pool, a fitness centre, and furnished cabins with televisions are among the offerings at this glamping site in the Pacific Northwest designed by US firm OfficeUntitled.
Billed as a luxury campground, Bay Point Landing is located in Coos Bay, a small town along the Oregon coast.
Envisioned as a "private retreat and place to connect with the sea", the property overlooks a tranquil bay and is surrounded by sandy beaches and a dense forest.
See More of What's going on...