The Cayton rethinks what a children's museum can be in 2019
Featured on: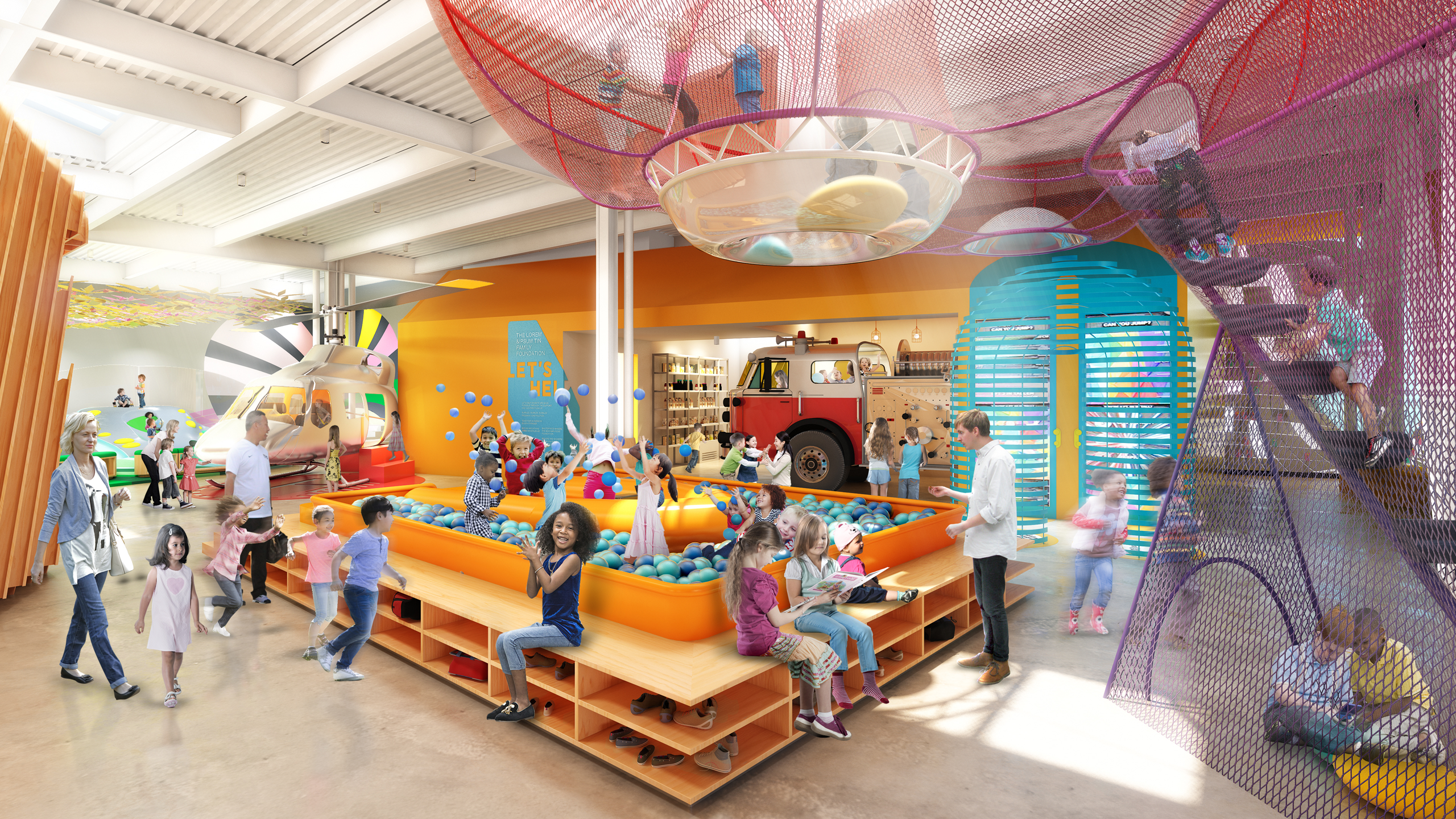 It's unclear whom the new Cayton Children's Museum in Santa Monica is designed to please more: the kids who will roam its 21,000 square feet of colorful interactive exhibits or the parents who will not have to hiss, "I told you to please stop touching that" for the seven-millionth time.
Because unlike traditional museums, children's museums are meant to be "played with, broken, destroyed, replaced and revised," says Cayton CEO and founder Esther Netter.
Netter, an enthusiastic grandmother of four, is standing at the entrance of the museum before the June 30 grand opening. It's on the third floor of Santa Monica Place, the open-air mall that Netter prefers to call an "urban center," which looks out over the bustling Third Street Promenade and is just a few blocks from the beach.
See More of What's going on...
See More of What's going on...