Big Arts District live/work development could start construction next year
Featured on: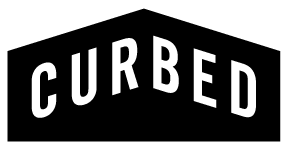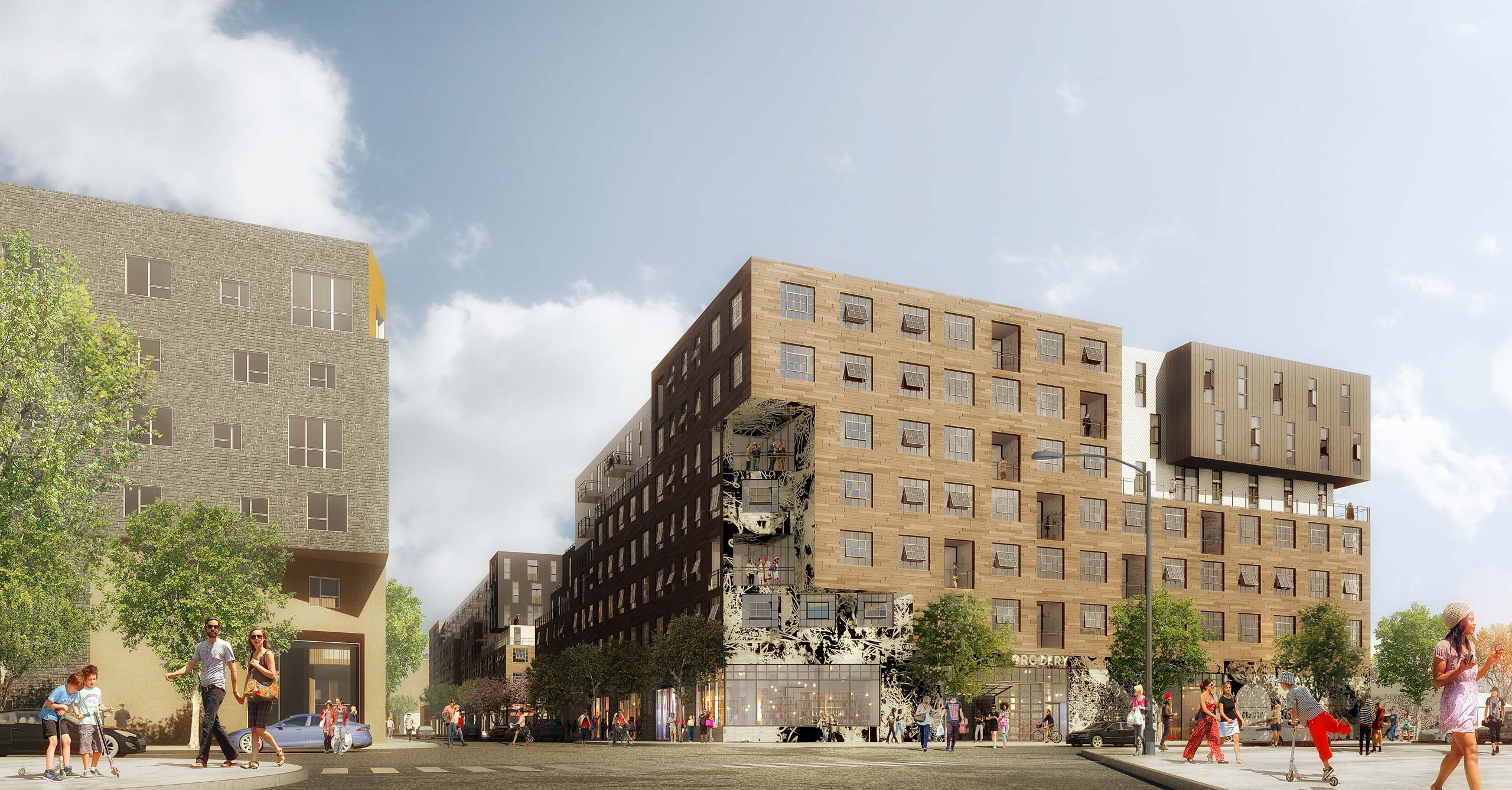 AvalonBay Communities is taking a big step forward on its plans to build a 475-unit mixed-use development with a grocery store and commercial and space.
Today, the city planning department published the Arts District project's final environmental report, a significant hurdle on the path to getting the project built.
Located at 668 South Alameda and designed by OFFICEUNTITLED (formerly R&A Architecture), the development would rise up to seven stories and hold 475 live/work units, including 24 for very low income tenants. The project would include art production and gallery space and restaurants.
Previously described as "a creative base camp" for a "wide spectrum of creators and artists," the development would take the form of a collection of buildings spread across a nearly 4-acre site near Industrial and Alameda streets.
See More of What's going on...