'Heart' and Soulful: RAM Wows with Latest Exhibitions
Featured on: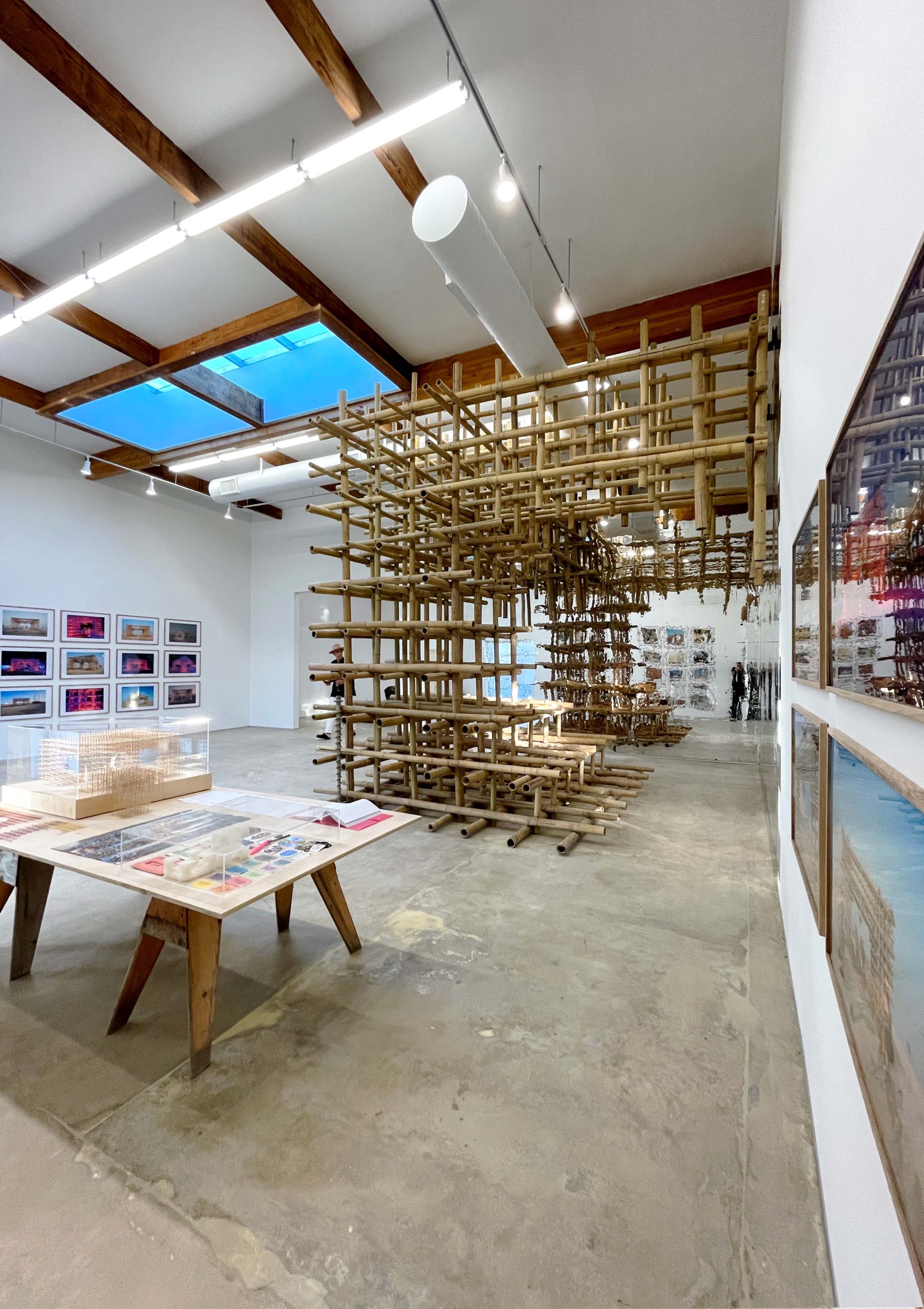 So how does a massive festival artwork find its way from the desert to a Bakersfield gallery? Like so much in life's, it's about connections.
Enter Dave Bantz, a partner at OU who is based in Bakersfield. Moving to his wife's hometown six years ago, he has worked remotely for the firm while singing its praises locally.
Out for a drink with RAM owners Rachel McCullah Wainwright and Henry Wainwright, Bantz showed them photos of "Heartburst" in its festival glory.
Bantz said, "I showed them this piece that this team was bringing to the desert." They discussed the idea of presenting the experience of going to Burning Man and the unique art in another space. "Rachel and I really saw an opportunity. We left that conversation as a 'dot, dot, dot.'"
See More of What's going on...