OU's Heartburst Evokes Physical, Psychological, And Communal Coherence
Featured on: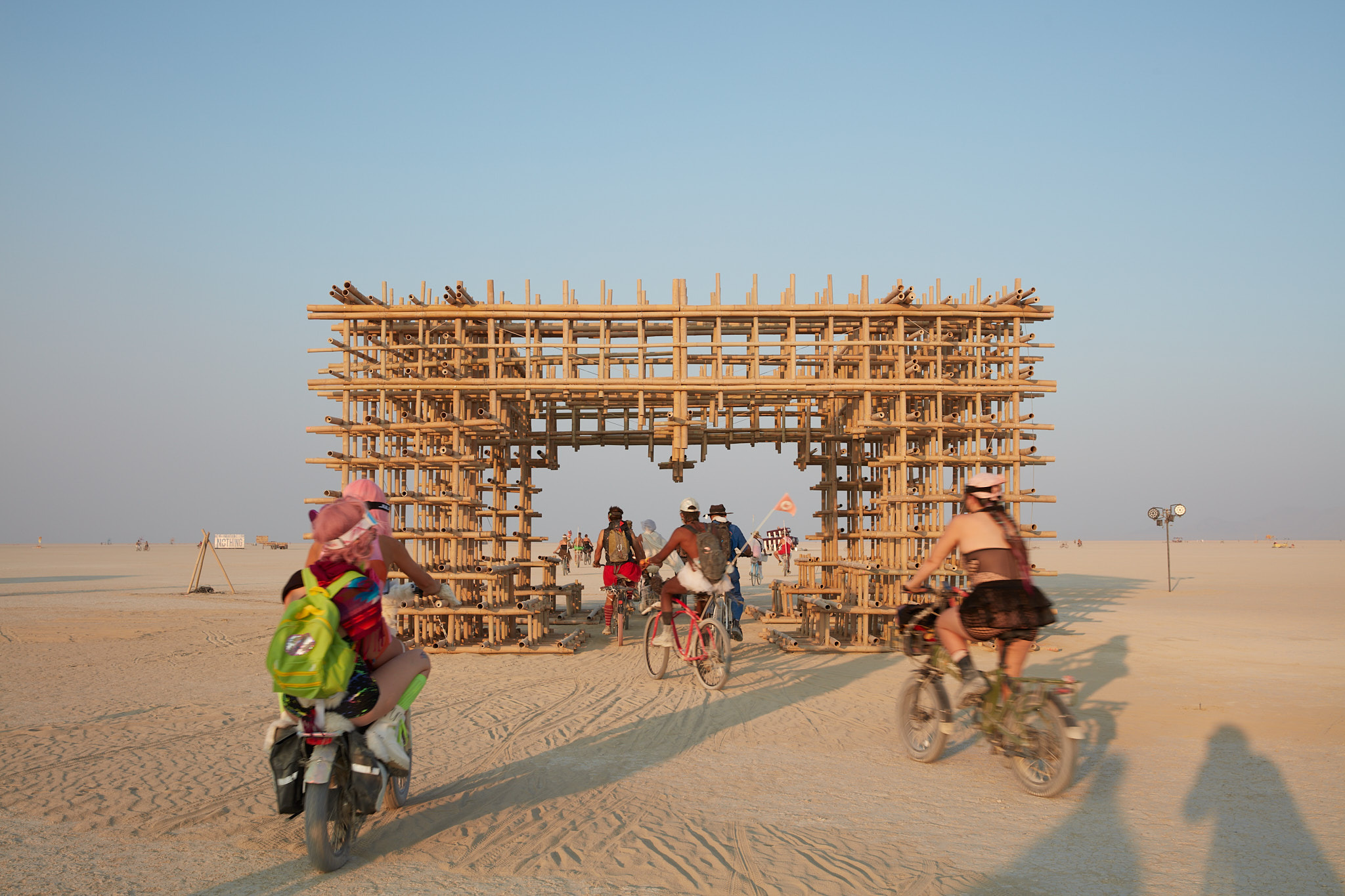 Parametric Architecture spotlights Heartburst for its holistic intention and sustainable approach. Utilizing bamboo, OFFICEUNTITLED was inspired by Burning Man's "leave no trace" motto and its deep commitment to material resilience.
Parametric Architecture observed "The use of bamboo, one of the most eco-friendly and fastest-growing materials available, reflects OFFICEUNTITLED's dedication to sustainability at Burning Man. Heartburst improves Burning Man's commitment to environmental stewardship and highlights the possibilities of producing magnificent spatial experiences without harming the world by employing bamboo in the installation's construction."
See More of What's going on...