2020 Vision: Kid-Friendly Spaces
Featured on: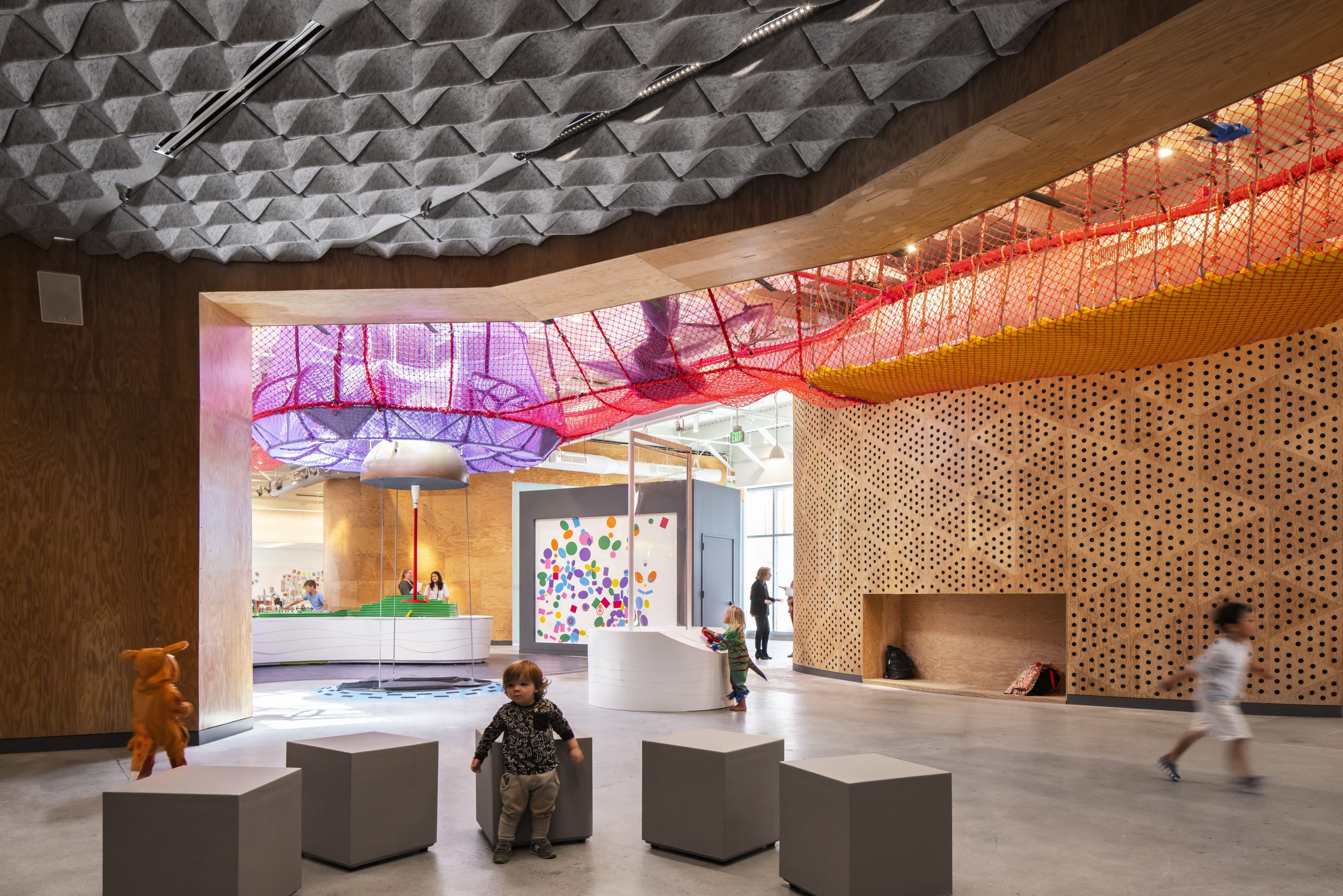 Culver City, California-based OfficeUntitled conceived Cayton Children's Museum as an inclusive space that encourages discovery, exploration, and unencumbered play. A network of tactile, freestanding objects was thoughtfully placed throughout in a non-linear network to frame the five major exhibit areas, called neighborhoods, while slowly revealing the rest of the museum. The plywood-clad objects playfully resemble an armadillo, porcupine, and more, blurring the lines between exhibit and architecture. "Children think differently. In fact, they have zero rules or preconceptions, [and] that's what a children's museum should be," says OfficeUntitled Co-Founder and Principal Shawn Gehle. "It should be a place where there's no gravity and no rules, where everything is active play, interaction, and immersion, but that also teaches community, social skills, and love."
See More of What's going on...
See More of What's going on...