Zimmer Children's Museum Gets a New Name and a New Home in the New Year
Featured on: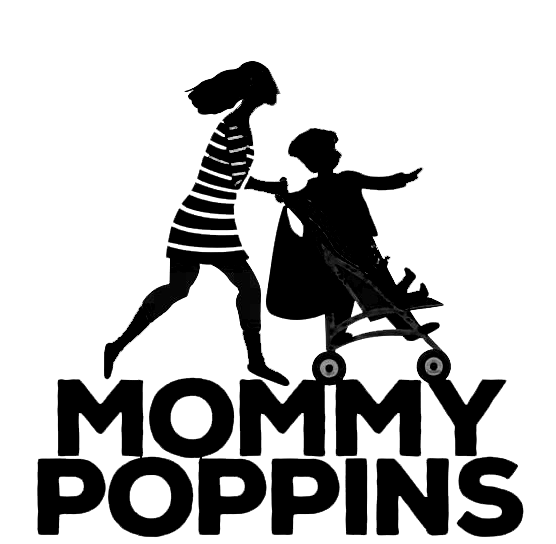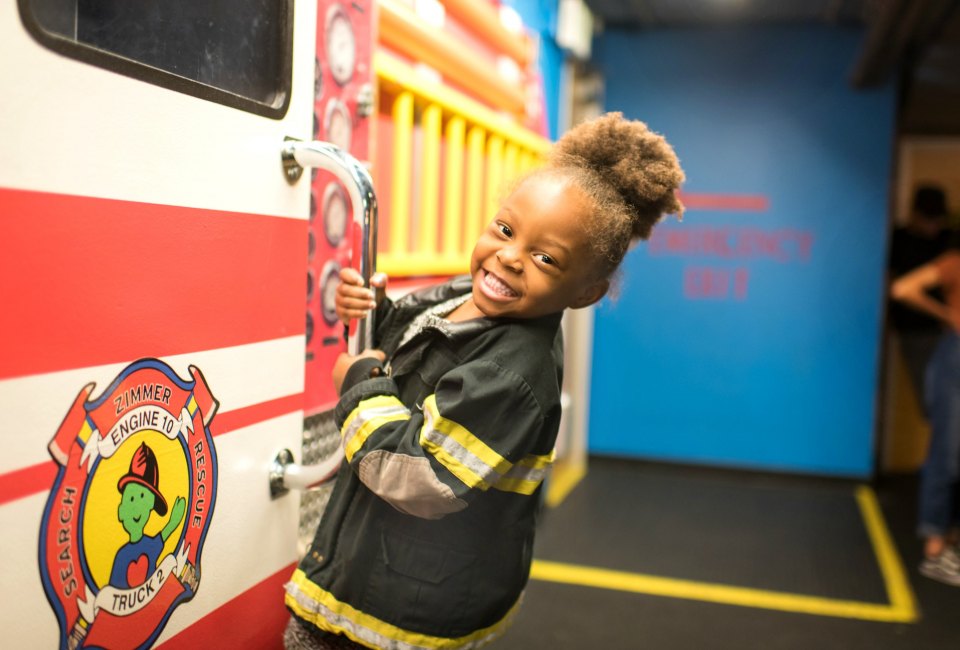 The Zimmer Children's Museum, the hugely popular Miracle Mile hub for the preschool set, is making a break for the beach, picking up more space and a new name along the way. Soon to be known as the Cayton Children's Museum, it will create a whole new reason to go to Santa Monica Place, that mall with the ocean view at the end of the Third Street Promenade—giving families one more reason to spend a day in the seaside suburb.
The Beverly Hills adjacent museum has been located at the Jewish Federation Goldsmith Center on Wilshire Boulevard nearly 20 years. A big draw for families with young children especially, the Zimmer has hosted roughly 85,000 guests annually at its 14,000 square foot space. The new Cayton Museum in Downtown Santa Monica increases that size to 21,000 square feet and is expected to draw 250,000 visitors annually. This level of popularity is easy to imagine, situated walking distance from hugely popular family destinations like the Santa Monica Pier, the Santa Monica Aquarium, the Third Street Promenade, Tongva Park, and, of course, the beach. Adding a children's museum to the mix sounds like a slam dunk.
See More of What's going on...