Woodlark Hotel named as one of the Top 15 Best Hotels in the USA
Featured on: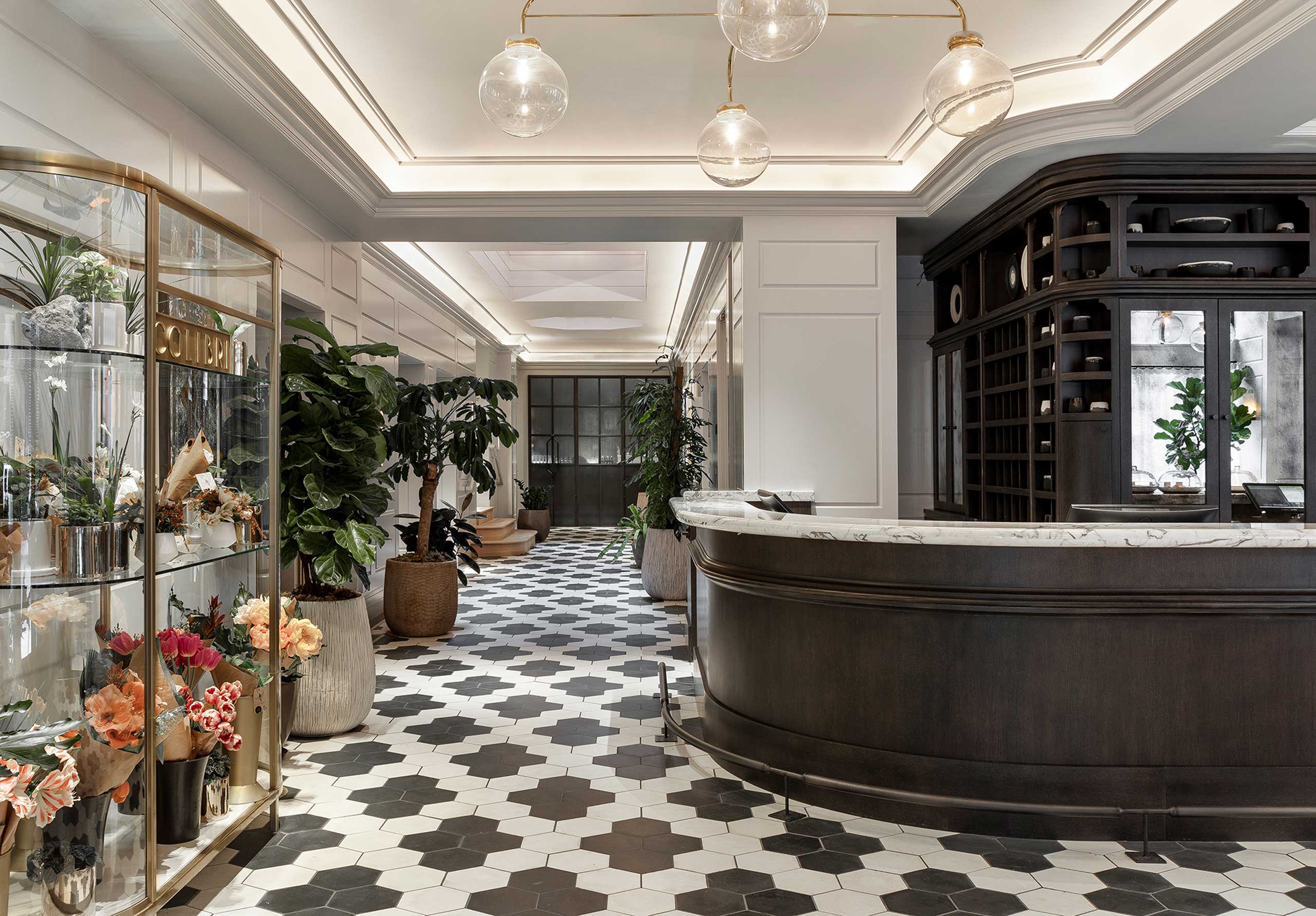 This downtown Portland spot (minutes from the Portland Art Museum and Roseland Theater) is full of charm and friendly faces. The hotel is both a reliable base and a hip, artsy compound, embracing Portland's natural wonder and good style, with lush garden wallpaper and mid-century-modern furniture. The restaurant pays homage to the chef's Texas hometown with a menu of nourishing, unpretentious snacks and carnivorous Southern comforts. As far as amenities go: the Good Coffee is better than good, the beauty products are bespoke and organic, and there are Peloton bikes in the fitness room.
See More of What's going on...
See More of What's going on...