4 Design Ideas to Steal From Portland's "House of Welcome"
Featured on: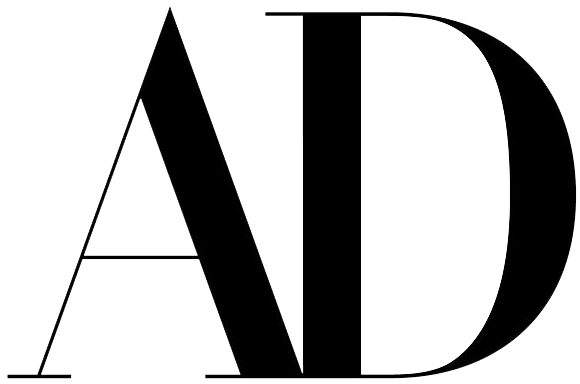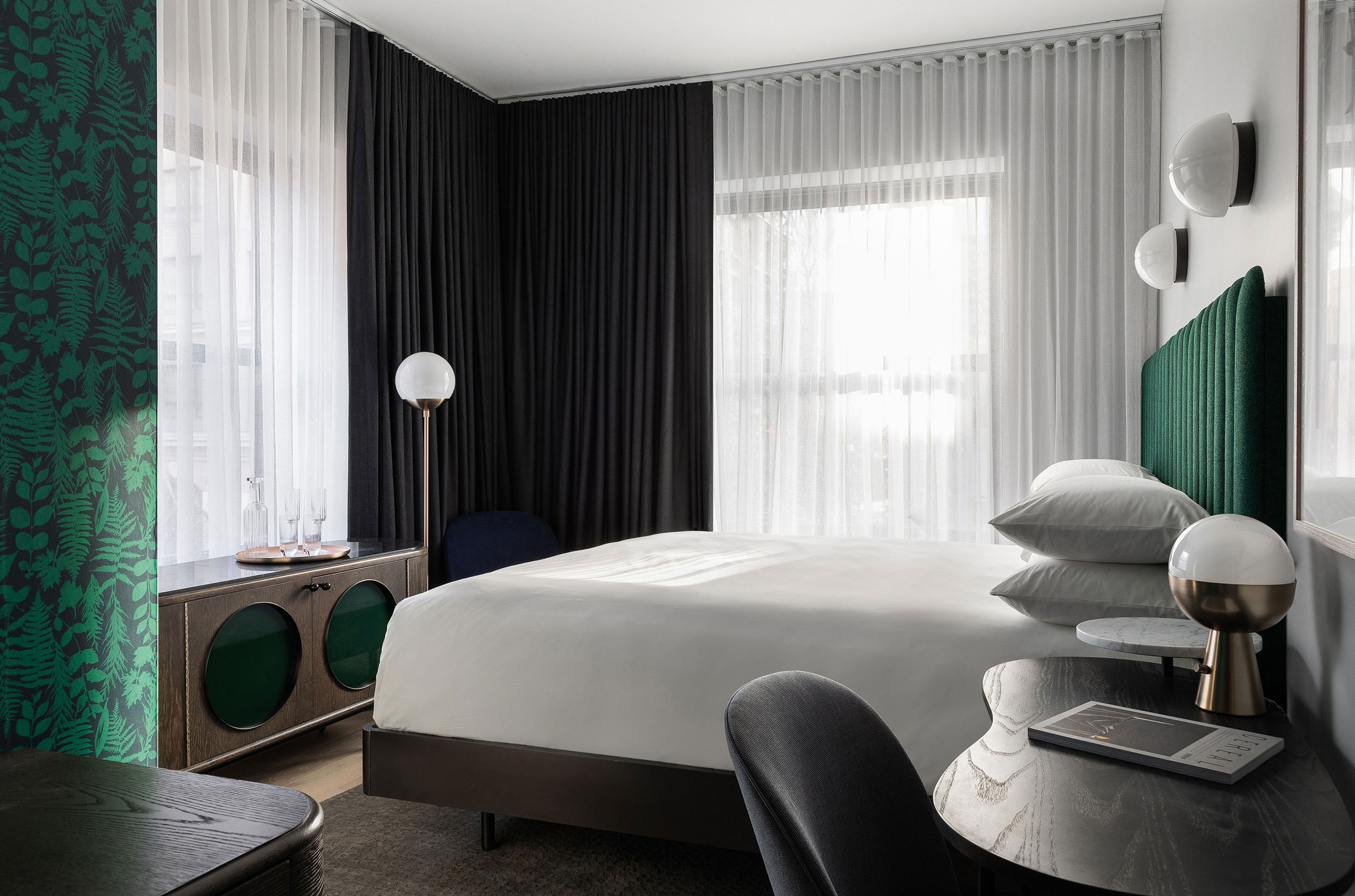 The newest hotel in downtown Portland, Oregon, Woodlark, opened late last year, with a double dose of historical significance. Turns out the original structures—there were two!—were the French Renaissance–style Cornelius Hotel (completed in 1908) and the Beaux Arts–influenced Woodlark Building (completed in 1912). Both were listed on the National Register of Historic Places, and were ready for a revival. California architecture and design studio Officeuntitled began fusing the two buildings together in 2015.
And while the architecture is amazing, the interiors really grabbed our attention. Everything from the black and white tiles in the lobby, to the wood and marble check-in desk/coffee bar, to the custom wallpaper and wool rugs, makes us want to come for a visit . . . and never leave. Turns out the Cornelius Hotel's nickname "The House of Welcome," is still apt (and now glowing in neon on the side of the building). Here are four of our favorite elements of the 150-room hotel from the lobby to the loft rooms to the restaurant. (Please save your search for room availability until you've read to the end!)
See More of What's going on...
See More of What's going on...