Watch The Harland on Design vs. Build Episode
Featured on: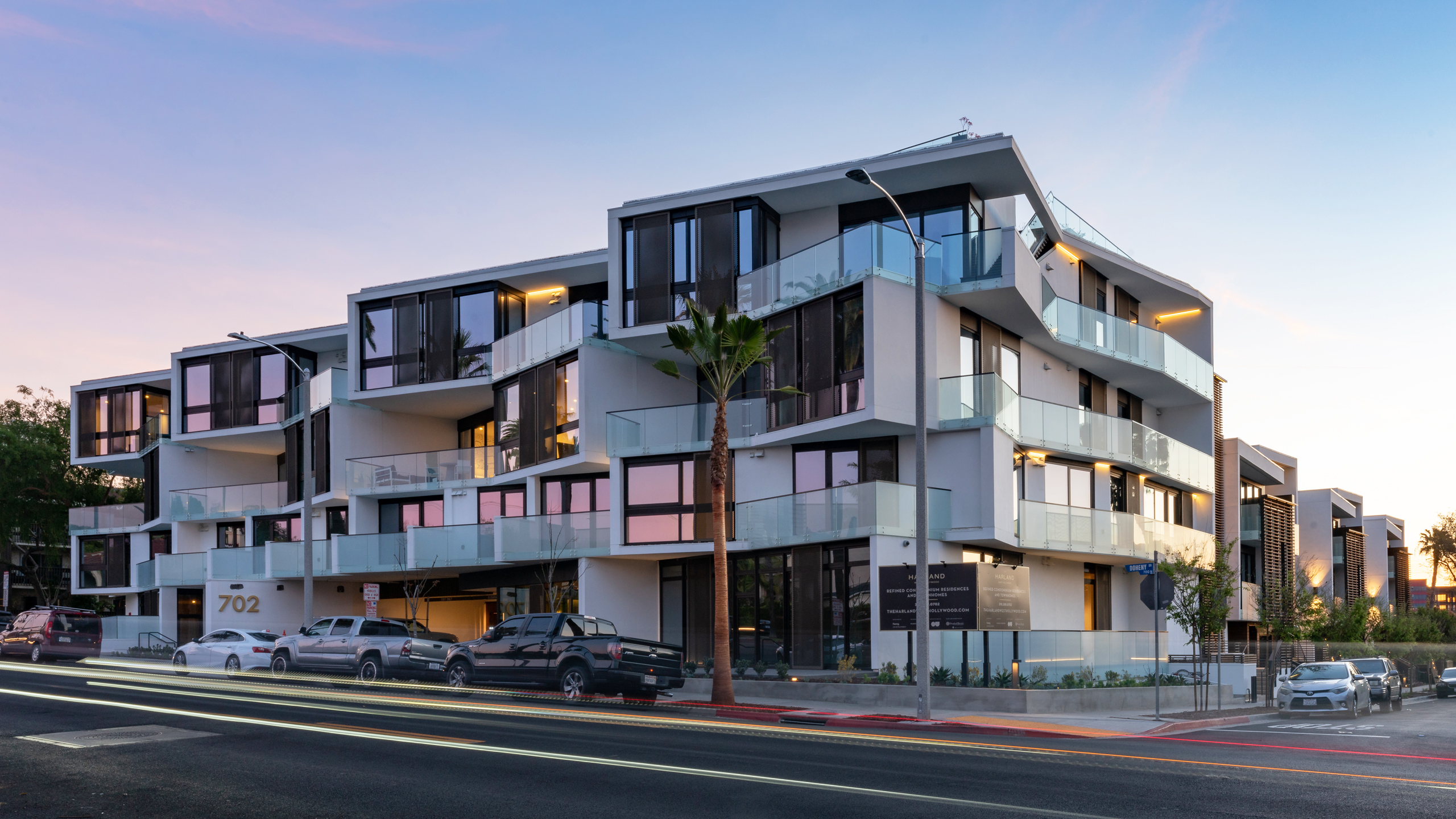 From designvsbuild.com
Episode 102: The Harland West Hollywood
The Harland is a 37 unit ultra-luxurious condo project on the border of West Hollywood and Beverly Hills by the up-and-coming LA firm OFFICEUNTITLED. Built by veteran commercial contractor MATT Construction, the project is 115,000 square feet, has 4 floors plus a parking garage, 9 elevators and a bowling alley.
To watch the video, click Here.
See More of What's going on...
See More of What's going on...