Five-Story, 53-Unit Apartment Complex Rises Near Fairfax & Fountain
Featured on: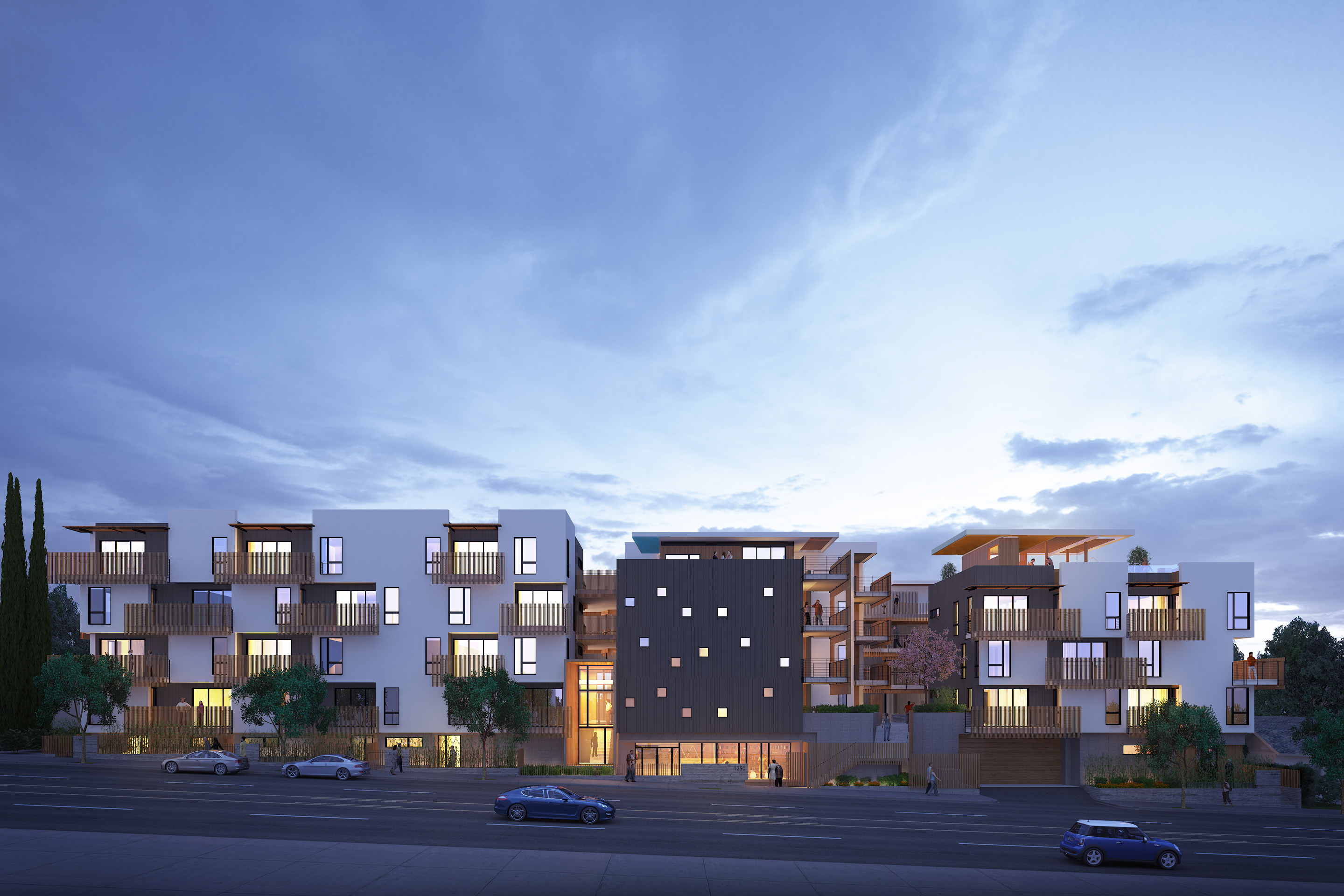 Construction has progressed to the fifth and final floor at 1250 N. Fairfax Avenue, the site of the latest multifamily housing development from Santa Monica-based real estate investment firm Palisades.
OfficeUntitled is designing the project, which consists of four interconnected buildings linked by pedestrian bridges, internal courtyards, and walkways. The design is inspired by the work of Irving Gill – the early 20th century architect who designed numerous landmarked structures in Southern California.
See More of What's going on...
See More of What's going on...