These Modern Cabins Bring Glamping to the Oregon Coast
Featured on: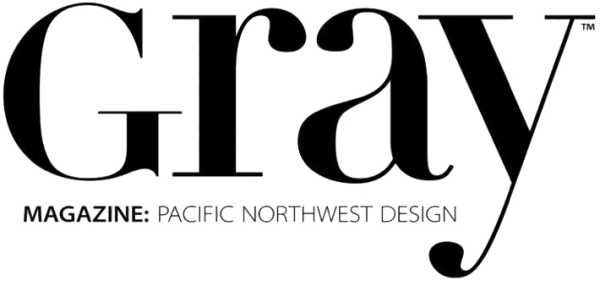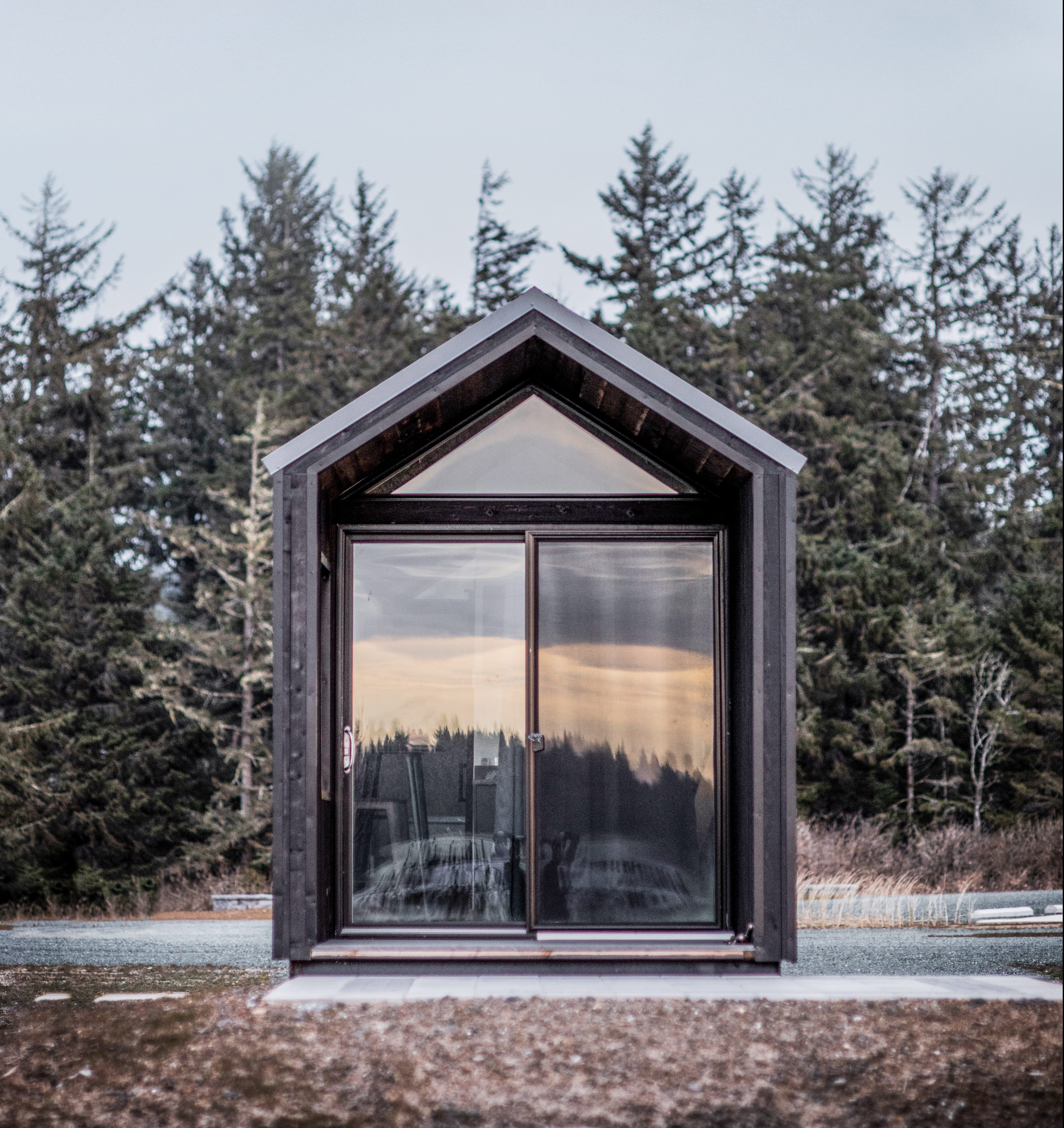 Tucked away in lower Coos Bay on the southern Oregon coast, this high-end retreat offers both immediate access to the beach and sprawling ocean views. Inspired by Bay Point Landing's waterfront location and nearby state parks, the project's designers created cabins with floor-to-ceiling windows and wood exteriors. Interiors are streamlined with contemporary finishes, contemporary amenities such as Wi-Fi, and luxury goat's milk toiletries from Beekman 1802. To complement the cozy quarters, a modern clubhouse, designed by R&A Architecture + Design (which has since rebranded as OFFICEUNTITLED), has an enclosed saltwater pool, fire pits, and bay-view terraces.
See More of What's going on...