Want to teach children love and kindness? Bring them to this Californian museum
Featured on: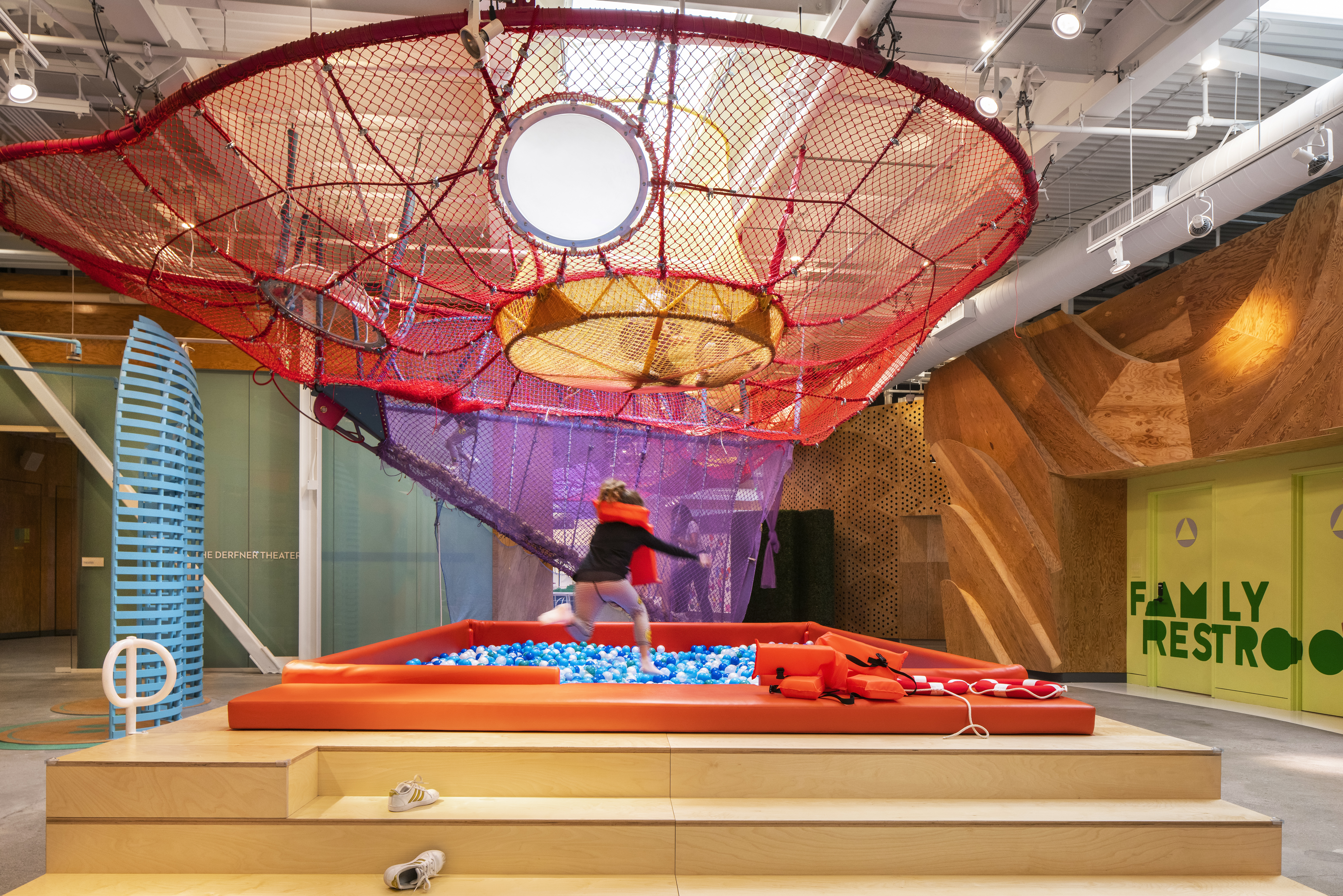 SANTA MONICA, UNITED STATES – Museum exhibitions are often associated with the one-directional and the untouchable. Not at the brand-new Cayton Children's Museum, located on the third floor of the open-air urban centre Santa Monica Place; the popular spot is mainly known for its retail and hospitality offerings.
At nearly 20,000 sq-m, the OfficeUntitled-designed facility features a series of exhibitions that take place in five different wings, also called neighbourhoods. Beyond the Mr. Rogers reference, the idea is to create interactive exhibitions that allow children aged 0-10 to choose their own learning and discovery adventures. Each themed exhibition is dedicated to exploring core universal values, such as kindness, compassion, respect and hospitality.
See More of What's going on...
See More of What's going on...