The Harland wins Multi-Residential category at the 2021 AIA Residential Architecture Awards
Featured on: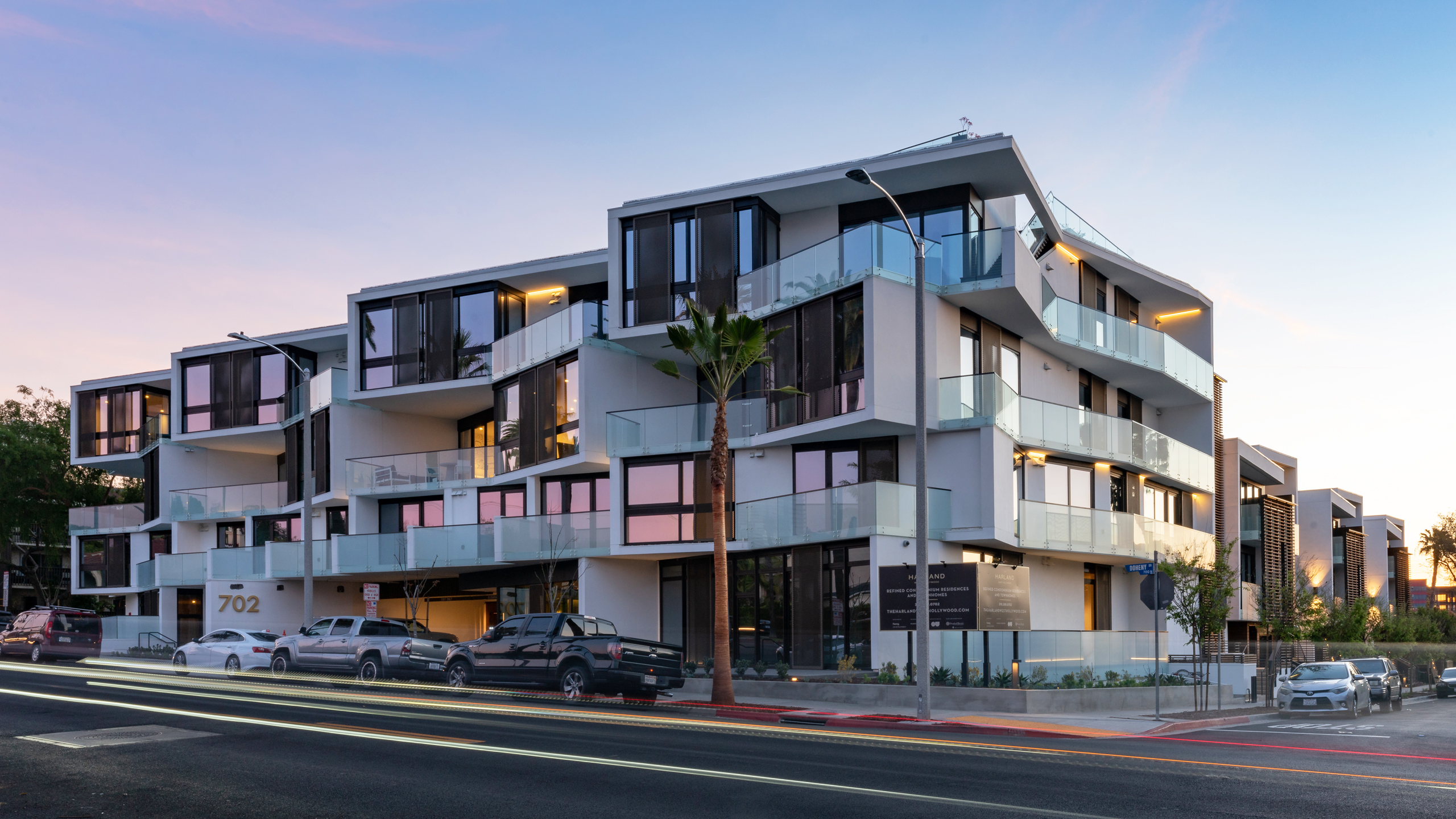 Multi-Residential – Medium
(Up to 50 Units)
Citation
Project Name: The Harland
Firm: OFFICEUNTITLED
Location: West Hollywood, CA
Photographer: Hunter Kerhart
Instagram: @officeduntitled
Jury Comments:
The relationship between volumes and internal space is well conducted, which retains all its metropolitan character while establishing a remarkable quality connected with the use by each unit of the external area. | Relevant is the setback and rotation of the volumes to ensure privacy and enhance the urban side's landscaping. | Elegant design and fine construction. | Interesting project to watch how Los Angeles moves towards its more 'grown-up' phase.
See More of What's going on...
See More of What's going on...