An Outdoor Lover's Road Trip on the Oregon Coast
Featured on: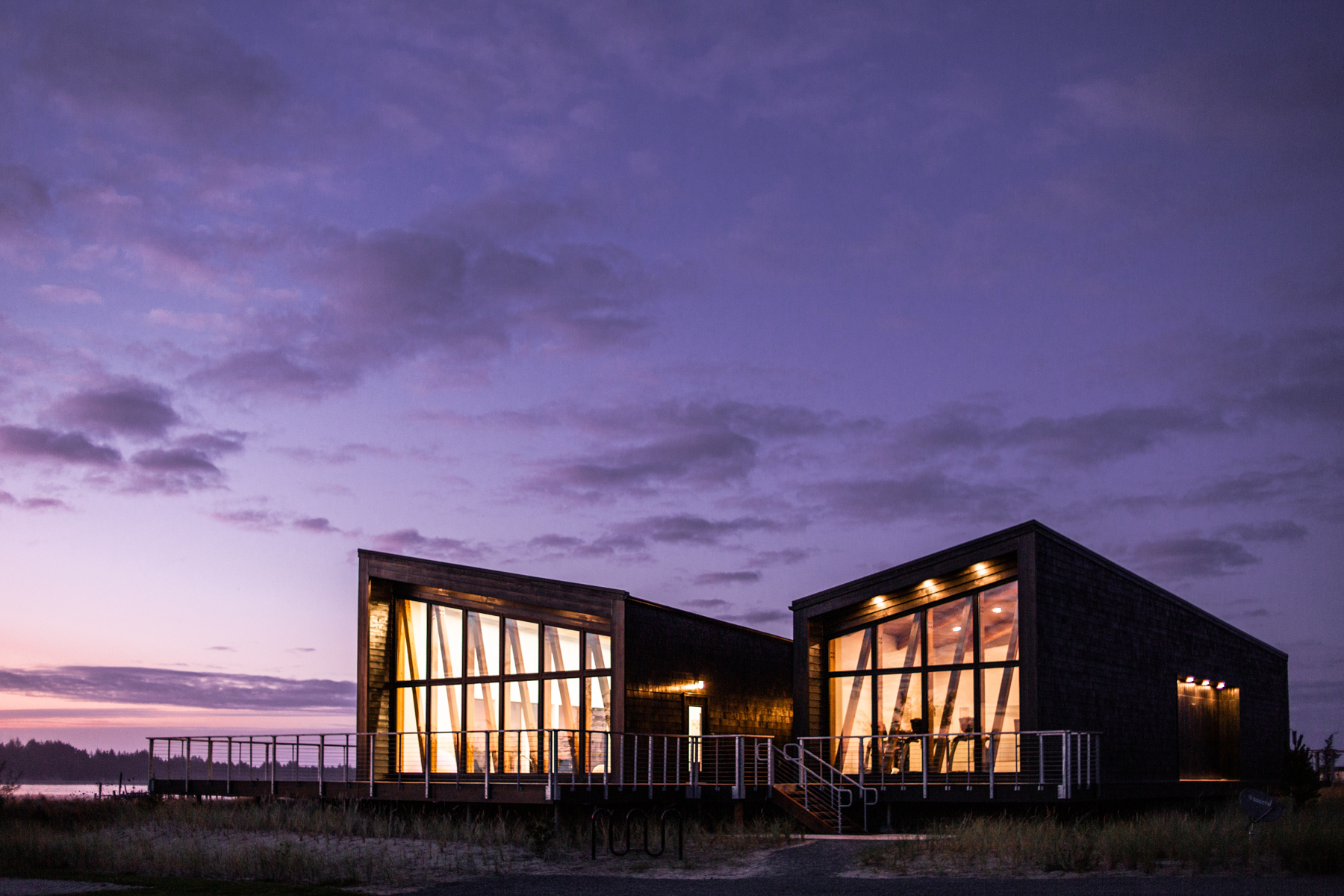 It's not just Oregon's myriad rivers, Crater Lake National Park, and towering evergreens that make for an outdoor paradise. More than 350 miles of coastline with riverheads, surf, and sandy beaches have made the Oregon coast an essential retreat for wealthy Portland residents for decades. Now protected by a landmark 1967 law that makes it all public, "the people's coast" is a wealth of pristine nature open to all. In spring, you'll see hills awash in yellow scotch broom and the riotous pinks of native rhododendron bushes that grow so big they resemble trees, while summer and fall are the warmest months, and winter is the prime season for whale watching.
See More of What's going on...
See More of What's going on...