OFFICEUNTITLED designs with an open mind across the West Coast
Featured on: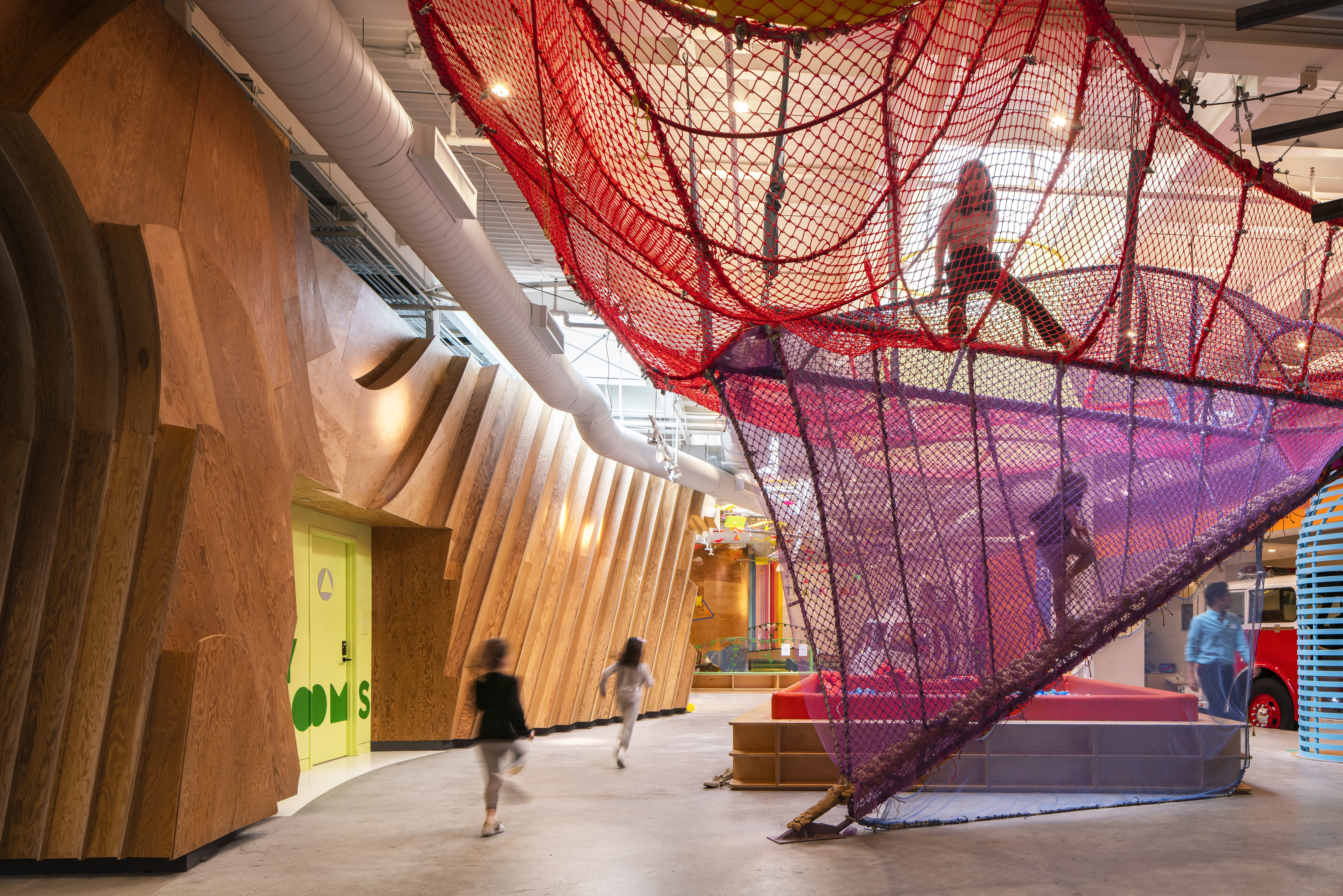 When an artist titles a piece, a series, or a body of work Untitled, it may appear to the viewer as an abdication of responsibility, or blatant indecision designed to confuse the viewer. And yet, more often than not, the decision is made to establish a shared experience of open-endedness and subjectivity between the artist and viewer. The decision to avoid a title can potentially liberate any work from belonging to a single movement, choosing instead to reflect ageless human conditions and the ever-changing qualities of how we perceive the world around us.
Such was the decision behind the naming of OFFICEUNTITLED, the Los Angeles-based architecture firm with an extensive range of projects behind them in their young career. The firm's four Principals—Shawn Gehle, Benjamin Anderson, Lindsay Green and Christian Robert—met while working at Gensler and first established an office together in 2013 under the name R&A Architecture and Design. Changing their name in 2019 to reflect the undefined nature of their practice, OFFICEUNTITLED currently has a handful of exemplary work behind them and a wealth of projects set to be completed in the near future.
See More of What's going on...
See More of What's going on...