International collection of firms enlisted to create visionary, 10,000-acre modern ski community in Utah
Featured on: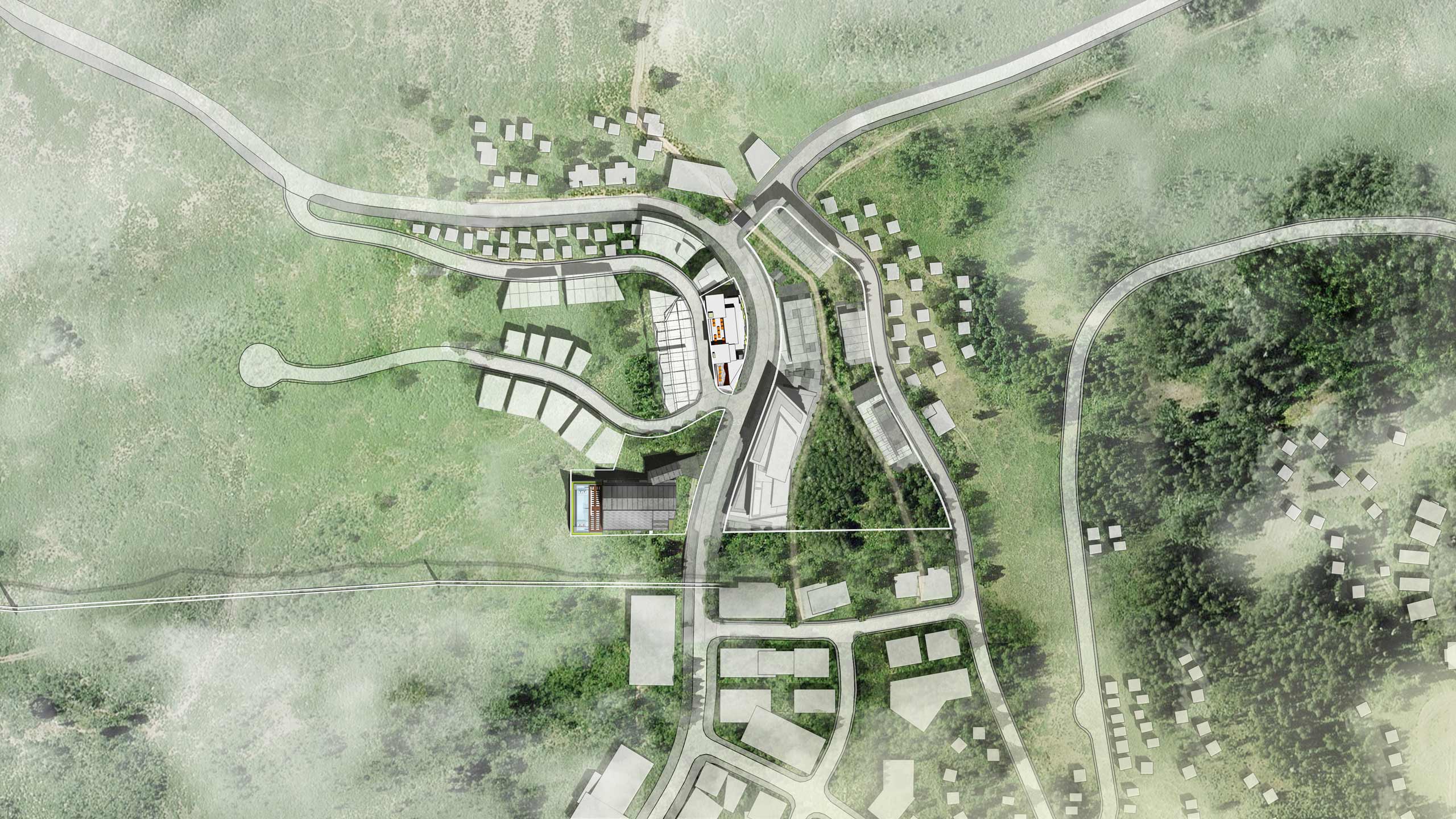 The land was originally a ski resort started by the Cobabe family in 1972. Before that, it was the family's sheep ranch. Summit Powder Mountain has been in the planning stages for several years. One of the first new buildings is the Skylodge, which was designed by Jeff Kovel of Skylab and completed in 2013. The project moved to a new phase last summer, when construction began on the first residences.
Phase one will consist of 154 homesites reflecting the "modern mountain" approach that Summit Powder Mountain "will come to define," the developers said. "Each building design will meet recognized environmental standards, and energy conservation guidelines will be provided to incorporate cutting edge sustainability systems and materials."
The developers are working with a number of architects and planners. Besides Studio MA, Skylab, and Saunders, the list includes: Elliott Workgroup in Park City, Utah; Langvardt Design Group in Salt Lake City; and OFFICEUNTITLED (formerly R&A Architects) in Los Angeles.
Other architects involved include Sparano + Mooney in Salt Lake City; Marmol Radziner in Los Angeles; Bicuadro Architects in Rome; Bertoldi Architects in Ogden, Utah; Olson Kundig in Seattle; PBW Architects in Seattle; and Grupo H in Slovenia.
See More of What's going on...
See More of What's going on...