Spend the Night in This Art-Filled Hotel Surrounded By Feminists
Featured on: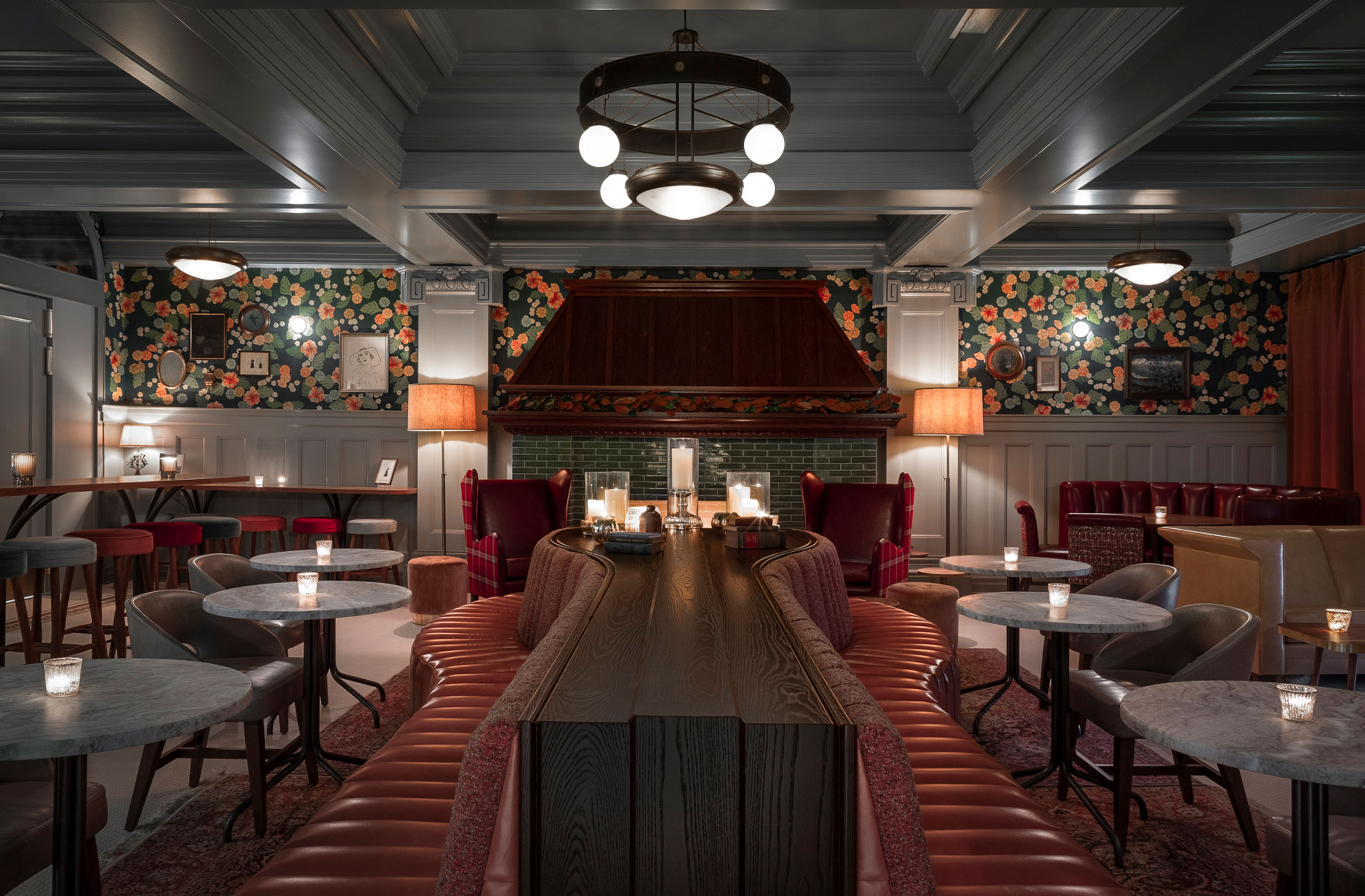 Since its recent downtown opening in October 2020, the Hotel Zena has zealously and colorfully branded itself with women's empowerment—including offering a cocktail called the Empowermint—with the earnest aim of shining a light on trailblazers both famous and lesser-known. It's not the first hotel to do so: the Woodlark in Portland, Oregon, for example, named its bar after local suffragist and newspaper editor Abigail Scott Duniway, while the Hotel Figueroa in downtown Los Angeles, originally a women's-only hostel, features an art gallery in the lobby paying homage to its feminist roots.
See More of What's going on...
See More of What's going on...