Los Angeles Residential: New Developments on the Block
Featured on: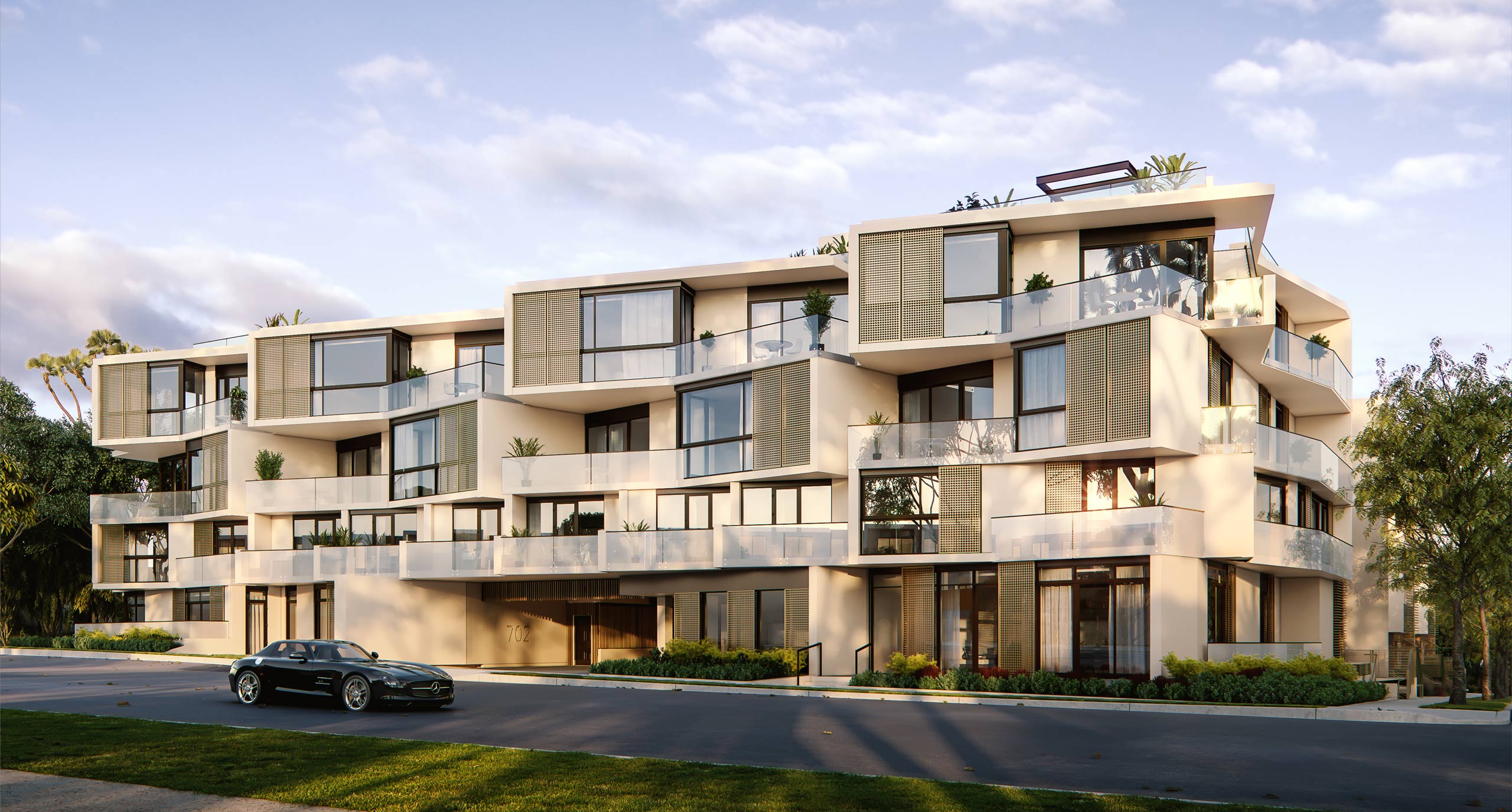 Everybody's got a dream in Los Angeles. Whether you're a Hollywood hopeful, a movie-maker or a high-flying shaker, we all need an apartment where to rest our heads – a spot to kick it, where we can be ourselves. From the polished pavements of Century City to the sandy sidewalks of Downtown, LA's luxury residential blocks are rising faster than reputations – and from the penthouse terraces, you might just be able to make out your name in lights.
See More of What's going on...
See More of What's going on...