City Council approves 475 live/work units in Arts District
Featured on: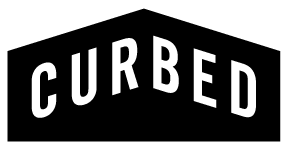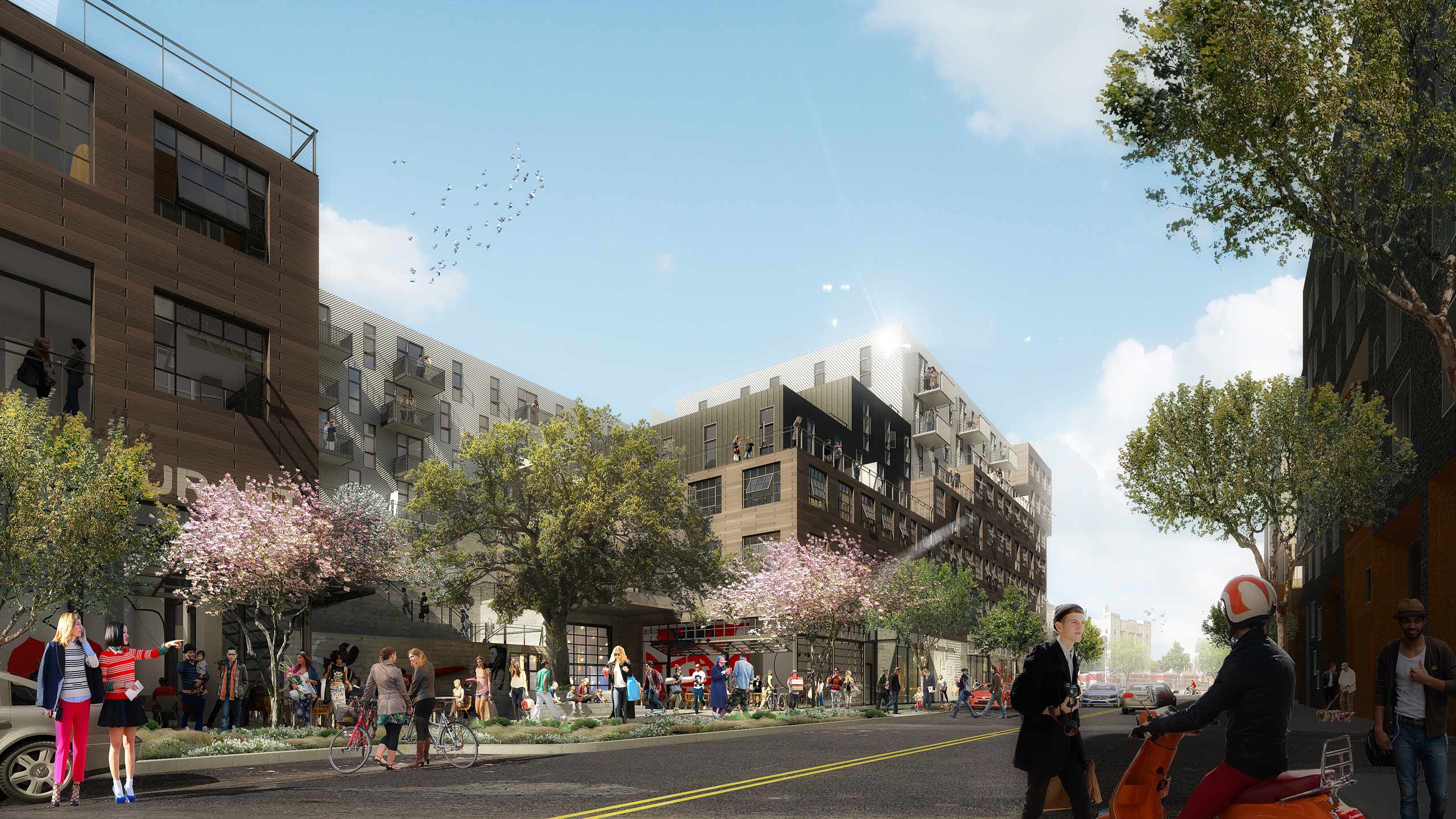 The ever-changing Arts District will soon have another large project to add to its roster of developments under construction. A big mixed-user planned for Alameda near Seventh Street in the Arts District received approval today from the City Council.
The project, from developer AvalonBay, would bring 475 live/work units (24 for low-income tenants), a grocery store, and commercial space to the 3.75-acre site.
Designed by OFFICEUNTITLED (formerly R&A Architecture), the development at 668 Alameda would rise up to seven stories and feature space for galleries and art production.
As previously planned, AvalonBay expects to begin construction sometime in 2019, with the build-out lasting about 36 months.
Four cold-storage buildings sit on the property now; they would be razed for the new project.
This development is one of a handful planned along Alameda, widely considered to be the western boundary of the Arts District.
Directly north of 668 Alameda, at Sixth Street, a major mixed-use project is planned by developer Sun Cal and designed by Herzog & deMeuron that would bring two 58-story towers and over 1,700 new residences.
See More of What's going on...