Cayton Children's Museum Opens Next Month
Featured on: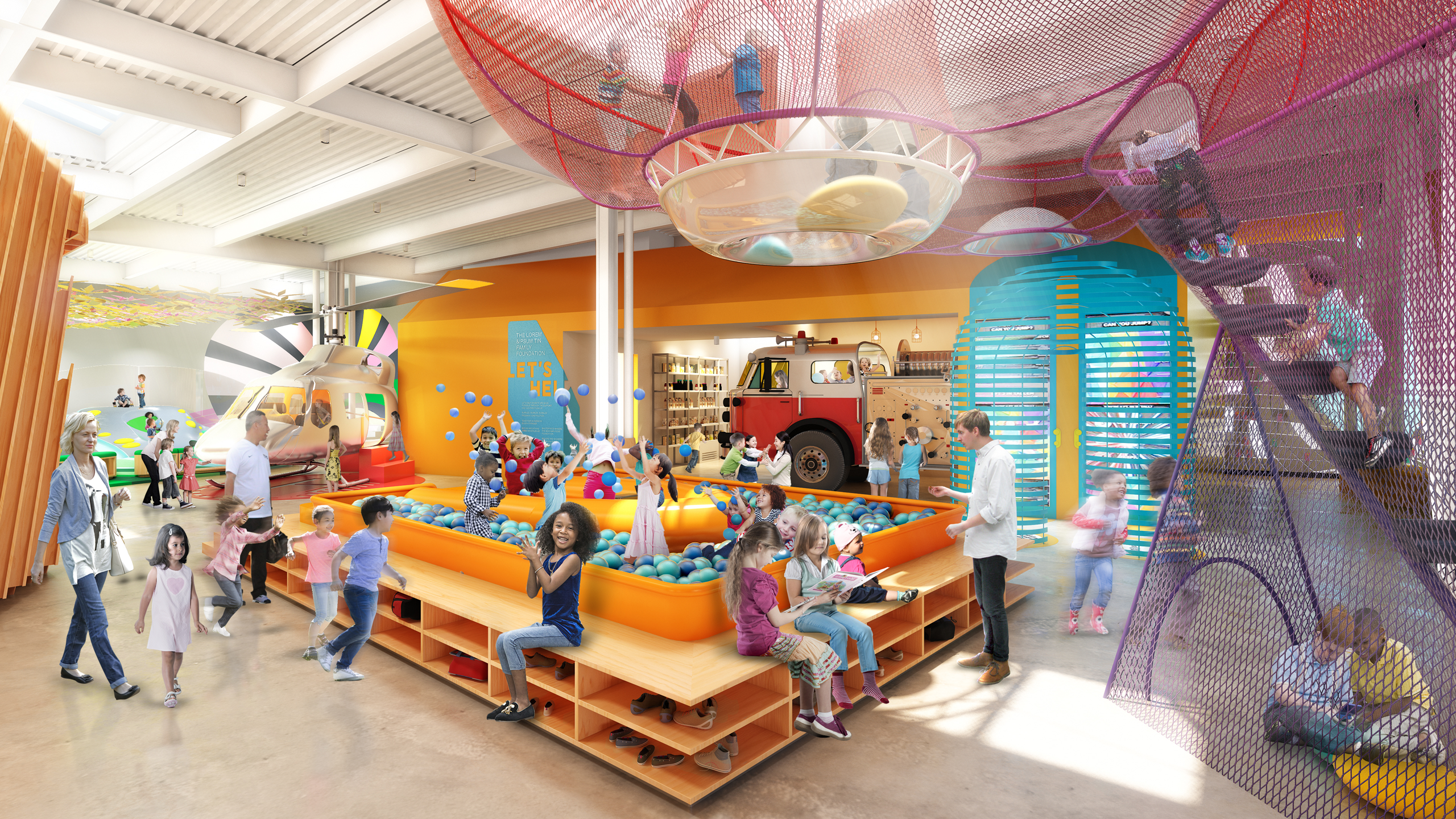 The Cayton Children's Museum, formerly known as the Zimmer Children's Museum, will officially open its new doors June 29 in Downtown Santa Monica. Cayton is run by ShareWell, an L.A.-based nonprofit focused on arts and youth development programming, and is made possible with a gift from philanthropists Andrea and Barry Cayton.
It will be located on the third floor of the open-air Santa Monica Place. The 21,000-square-foot facility is nearly double the size of the museum's previous location, offering hands-on exhibits and a robust calendar of arts and cultural educational opportunities for children and families.
The new museum, designed by OfficeUntitled, has been designed as a series of unexpected experiences meant to empower visitors of all ages to author their own adventures and play. The new space is filled with discovery-based play and immersive elements, including a full-size helicopter, fire truck and veterinary clinic.
To learn more, visit caytonmuseum.org.
See More of What's going on...
See More of What's going on...