53 Apartments And Yoga Headed For Fairfax And Fountain
Featured on: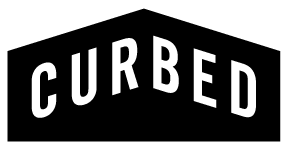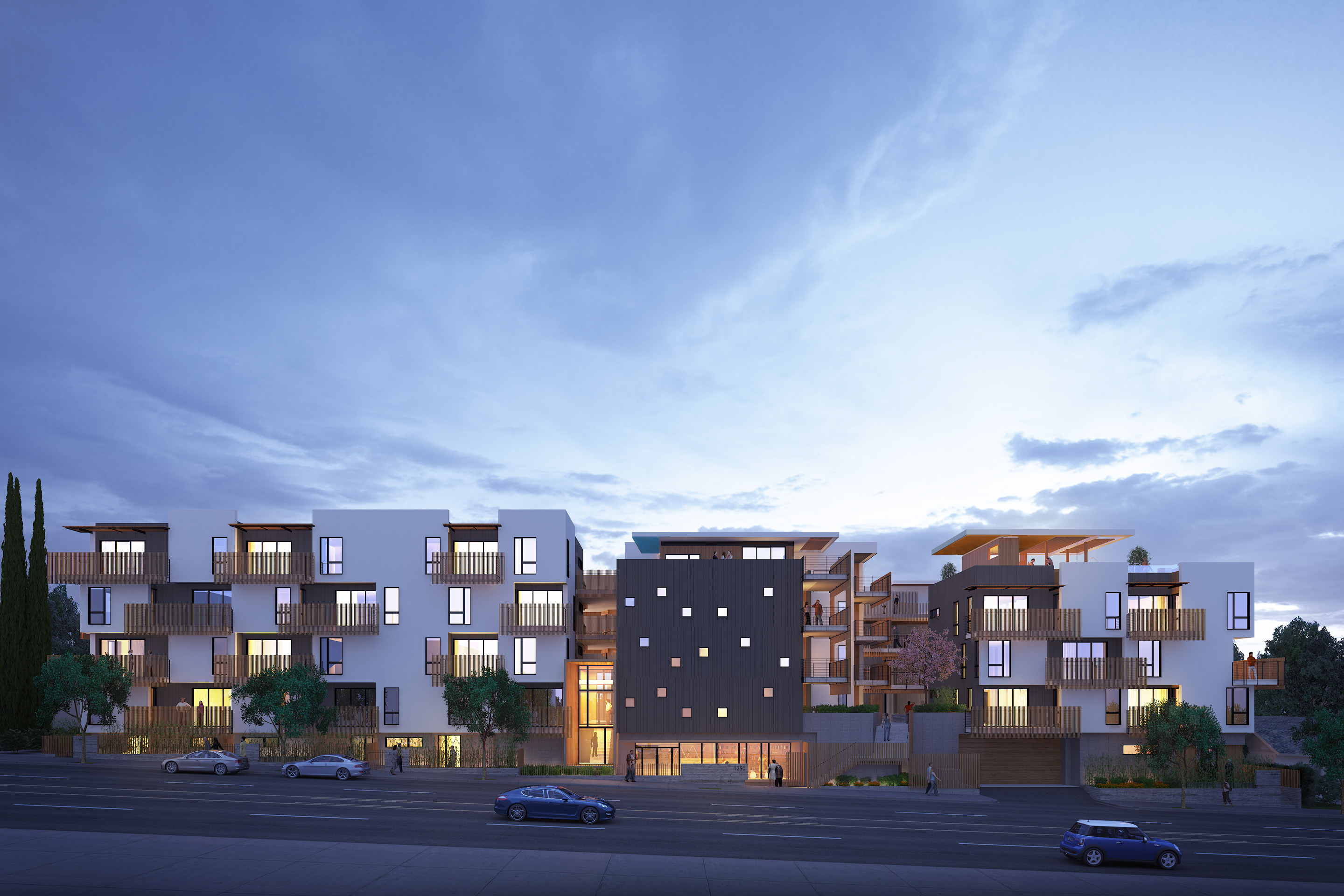 Fairfax above Santa Monica in West Hollywood is a pretty nice place to live (aside from the giant road outside), which is probably why it's chock full of apartment buildings and about to get one more: Oak Coast Properties is planning a 53-unit apartment complex just below Fountain, reports WeHoville. Santa Monica-based R&A Architecture and Design is designing the project, which will have four buildings, connected by overhead walkways and surrounding a courtyard; one building will be topped with a pool and gym, and the developer also promises a yoga studio. The units will be one-, two-, and three-bedrooms. Twelve units will be set aside for low- and moderate-income residents, but the rest are sure to be pricey: "LA's youthful and affluent professional will soon be thrilled to call it home," says the developer. The project is set to start approvals in early 2014, and construction next fall with an opening in late 2015 or early 2016.
See More of What's going on...