The Harland wins LABC Award for Housing Multi-Family Market Rate
Featured on: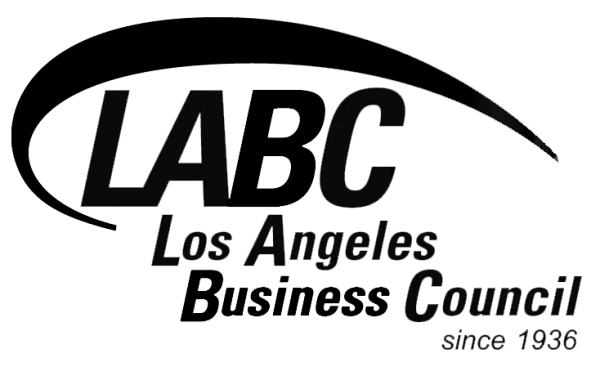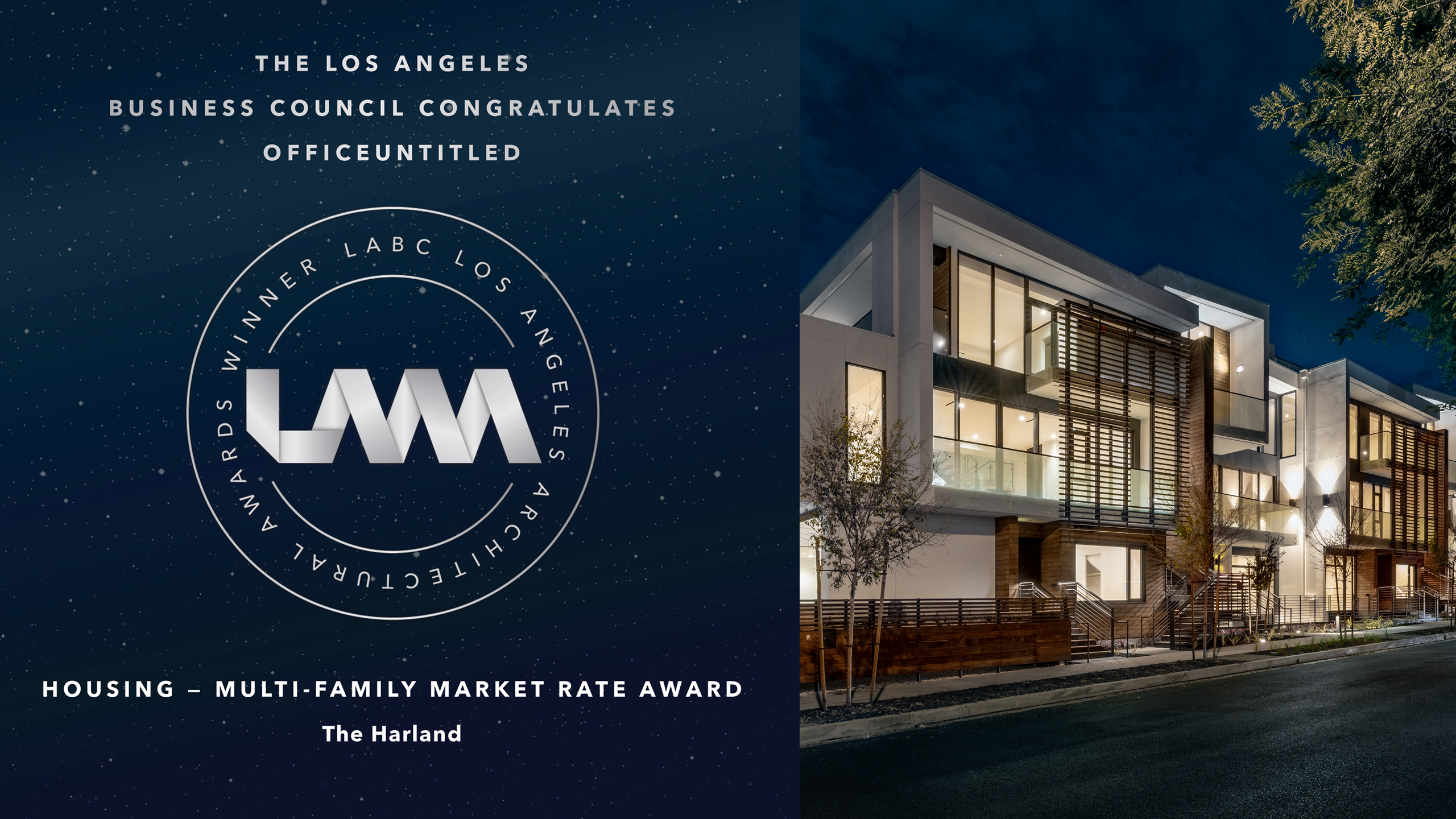 OfficeUntitled is thrilled to announce that The Harland project won the award for Housing- Multi-Family Market Rate at the 51st Los Angeles Business Council Awards.
The award ceremony, hosted by the L.A. Business Council on October 26, recognized more than 20 architectural and design projects for capturing the imagination, reenergizing public spaces, and adding striking new silhouettes to L.A.'s landscape.
See More of What's going on...
See More of What's going on...