OFFICEUNTITLED Design Director Answers the Toughest Design Question
Featured on: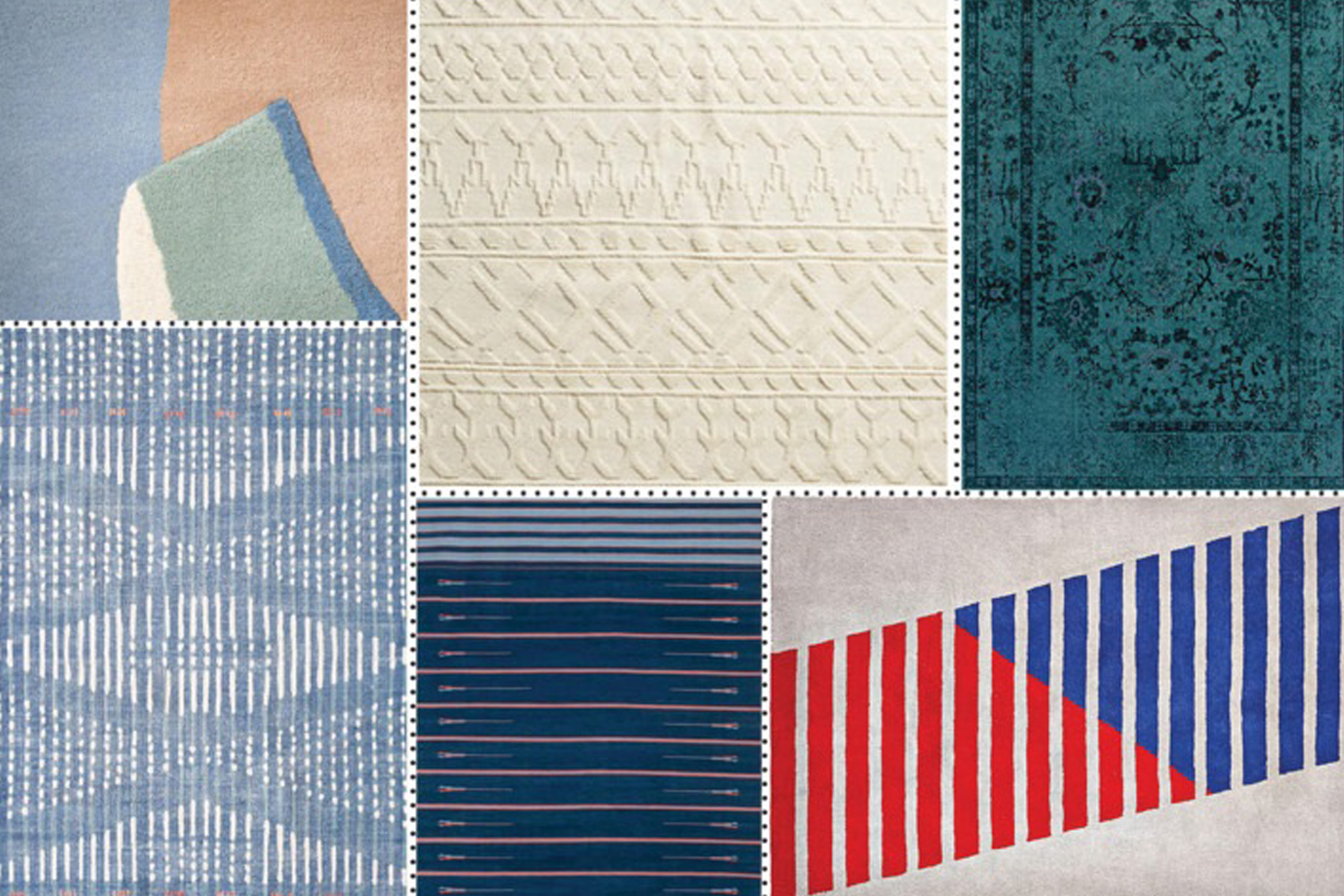 What's the Best Rug Under $500
A rug brings new life to a room, pulling all its disparate edges together, while adding that necessary touch of coziness that makes your home feel lived in. It's something to gather around, and on, and rub your toes into. And it's also a great way to add a pop of surprising color into an otherwise neutral space. But buying a rug doesn't need to feel like splurging for a couch (even though we've found the best affordable ones of those, too). So we've asked a few designers to tip us off on the best rugs under $500, and we ended up with a bunch under $250 too.
See More of What's going on...