Doheny Drive Condo Project (The Harland) Gets a 'Go' from WeHo City Council
Featured on: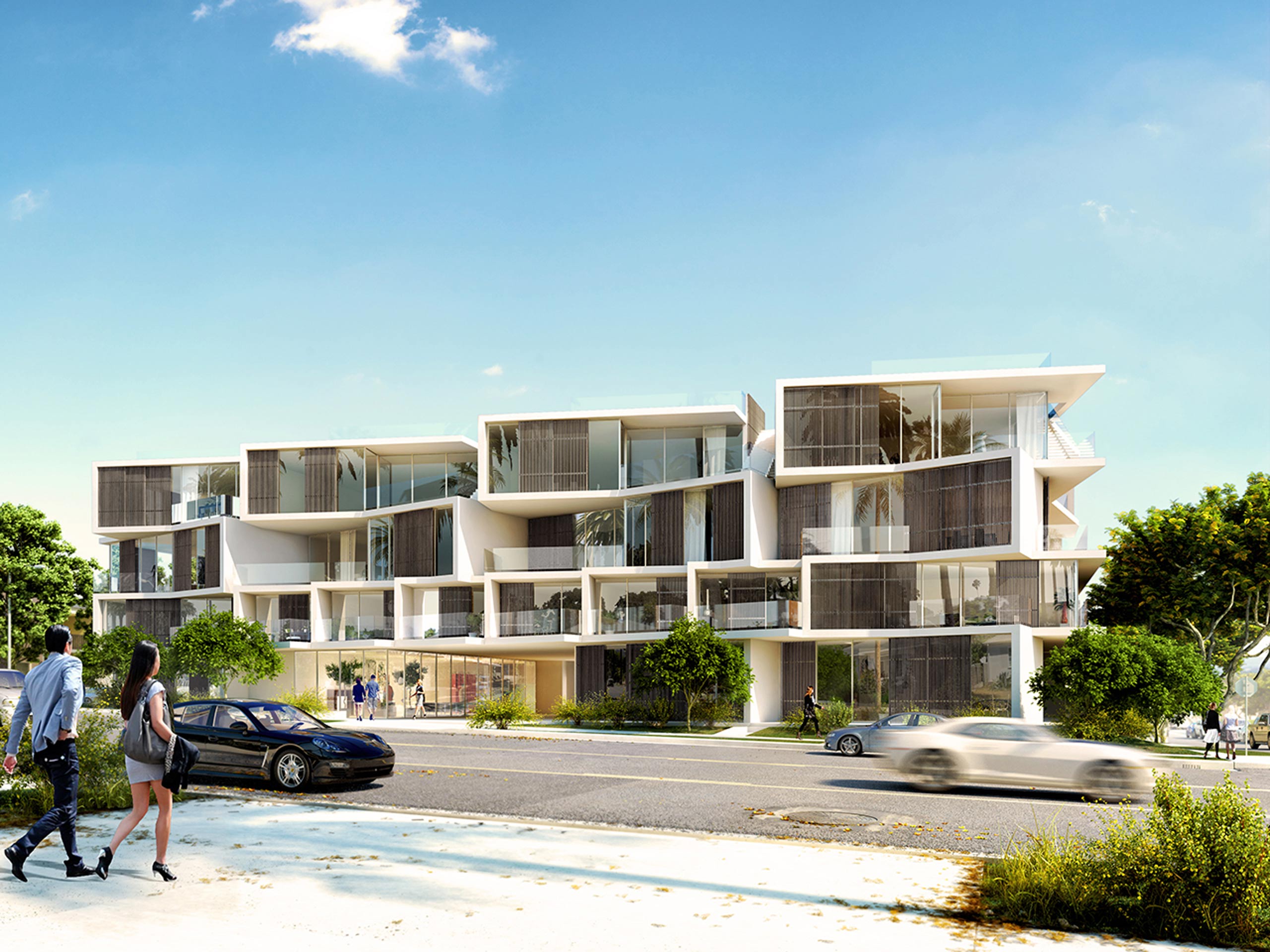 A new condominium project proposed for Doheny Drive is a go. The West Hollywood City Council last night approved demolition of two existing houses on the 1.2-acre site and approved a development permit for the 50-unit building.
The building, at 702-714 N. Doheny Dr., is a project of Jason Illoulian's Faring Capital. It include 38 condominiums and 12 apartments to be rented to low-income tenants. Beneath it will be 100 parking spaces. The property is the site of the annual Mr. Bones Pumpkin Patch during Halloween and the Mr. Greentrees Christmas tree lot.
See More of What's going on...
See More of What's going on...