Bay Point Landing Is a Sanctuary by the Sea in Southern Oregon
Featured on: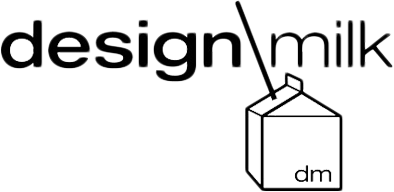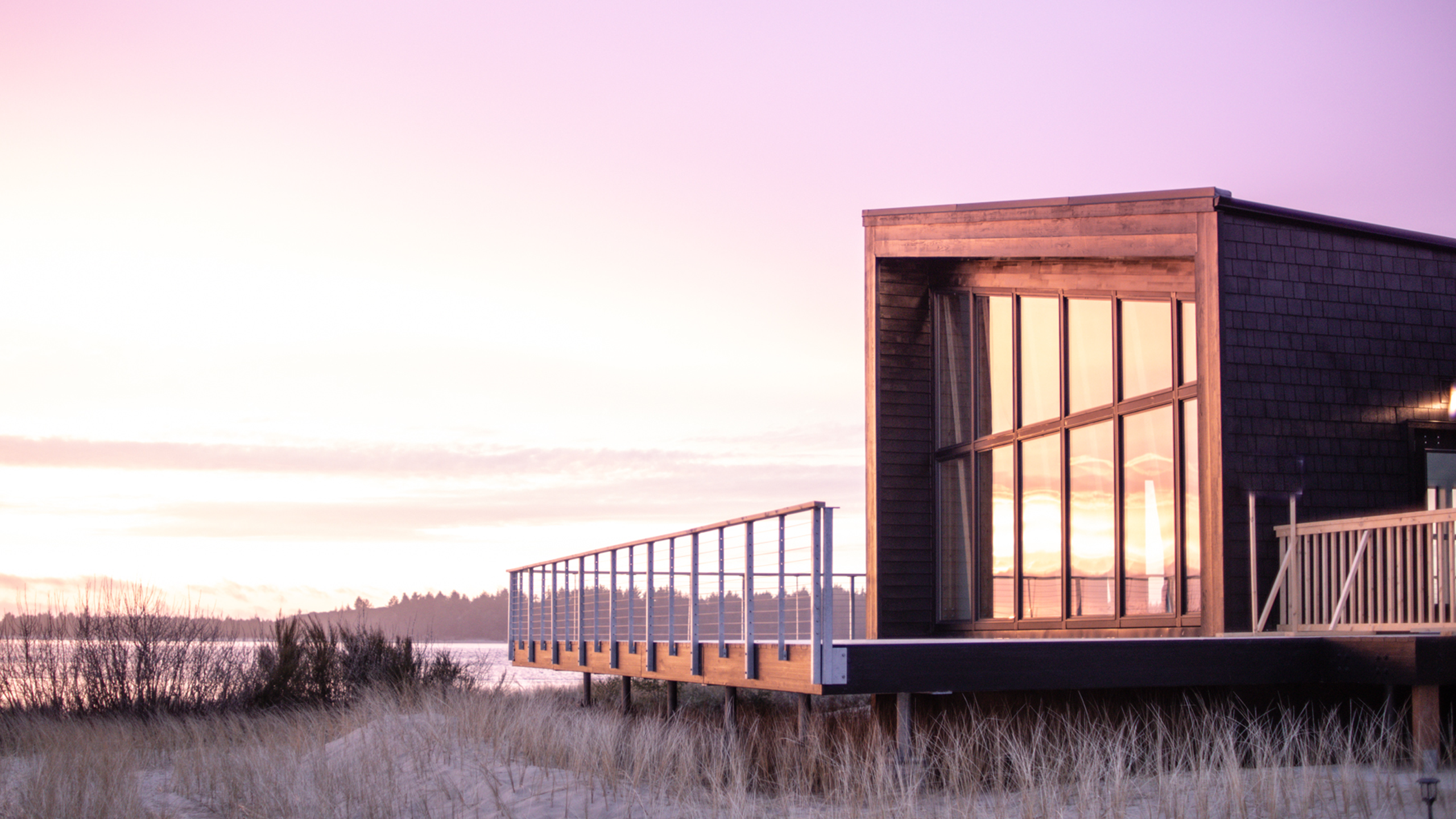 Cabins, airstreams, and RV sites dot the waterfront of Bay Point Landing, a new camping destination by OfficeUntitled, along Lower Coos Bay in Southern Oregon. The campsite is bordered by a dense forest and the secluded sea on the other—and it is drawing an adventurous crowd within.
And why wouldn't it? Lower Coos Bay along the Southern Oregon coast is a site of natural beauty. The 103-acre Coos Bay is the largest natural estuary in the United States and the expansive bay makes for good kayaking, clamming, and stand up paddle boarding.
See More of What's going on...
See More of What's going on...