LINDSAY GREEN PROMOTED TO PRINCIPAL
Featured on: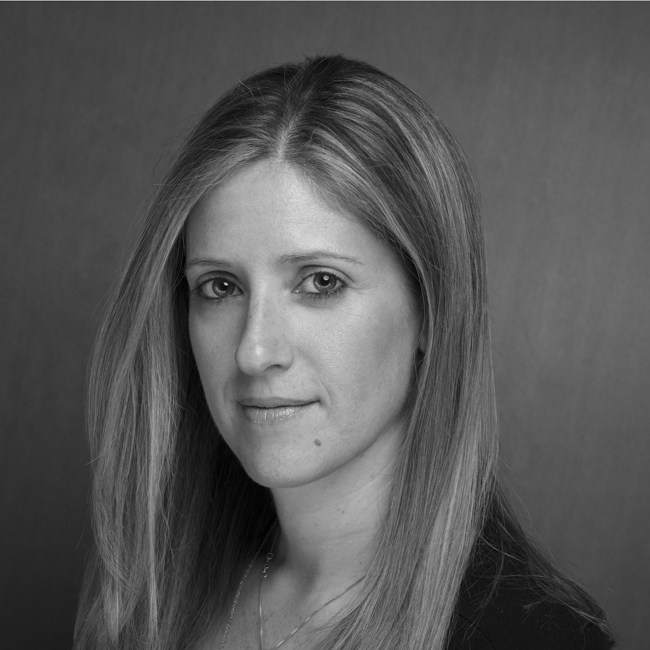 LOS ANGELES, CALIF. (May 09, 2019) – Culver City-based studio OFFICEUNTITLED (formerly R&A Architecture & Design) has promoted Lindsay Green, to be the fourth principal of the firm. In 2017, Green joined the firm as Studio Director of Interiors. Green will continue to oversee and project manage some of the firm's largest and most visible projects, including the AVA LA Arts District and Cayton Children's Museum.
R&A was established in 2013 by Christian Robert and Benjamin Anderson, over the past 6 years, the architecture and design firm has experienced exponential growth, developing nearly 30 projects in Los Angeles alone. Shawn Gehle joined the firm as a Principal in 2017, along with Green as the Director of Interiors. Her nearly 20 years of project management experience complements the design backgrounds of Robert, Anderson and Gehle and will be an asset as she will have principal oversight of the financial and operational aspects of the practice.
Most recently, Green has been the Project Director on the AVA LA Arts District in Los Angeles, a mixed use project breaking ground later this year. The 7-story, 565,000SF project, one of the largest architecture and interior projects in Los Angeles, includes live/work units, community amenities designed around co-working, retail and public spaces. Green oversaw the design team tasked with securing entitlements for the project and successfully spearheaded the firm's proposal for the interiors contract on the project, which ​R&A was recently awarded​.
"Lindsay and the OFFICEUNTITLED team have brought relentless energy, enthusiasm and design creativity to AVA Arts District. Lindsay's attention to detail and managerial ability have been essential to the project's evolution and success to date," said Amil Gupta, Director of Development for AvalonBay Communities. "We are excited to continue our work with Lindsay and her team as we finalize design and move into construction early next year."
Green is also currently working as the project manager on the Cayton Children's Museum in Santa Monica, a space meant to help children learn about the power of community, collaboration and self reflection by allowing them to create their own unique museum experience. The museum, which is slated to open this summer, is steps from the Santa Monica Pier and is an adaptive reuse of a portion of Frank Gehry's Santa Monica Place.
"Lindsay's project contributions and firmwide insight over the past two years have reshaped how we deliver creative architecture and interiors projects and respond to our client's evolving needs," said Shawn Gehle, Co-Founder and Principal. "Christian, Benjamin, and I are excited to work with Lindsay as she continues to bolster our capacity and accelerate our practice on multiple fronts."
See More of What's going on...