Why Portland's Hotel (and dining) Scene is Hotter Than Ever
Featured on: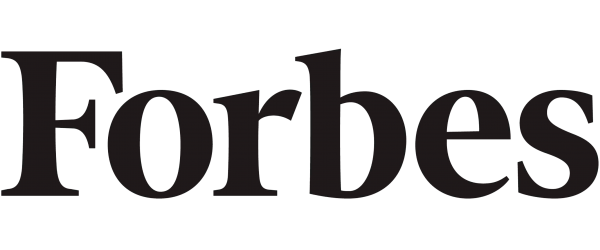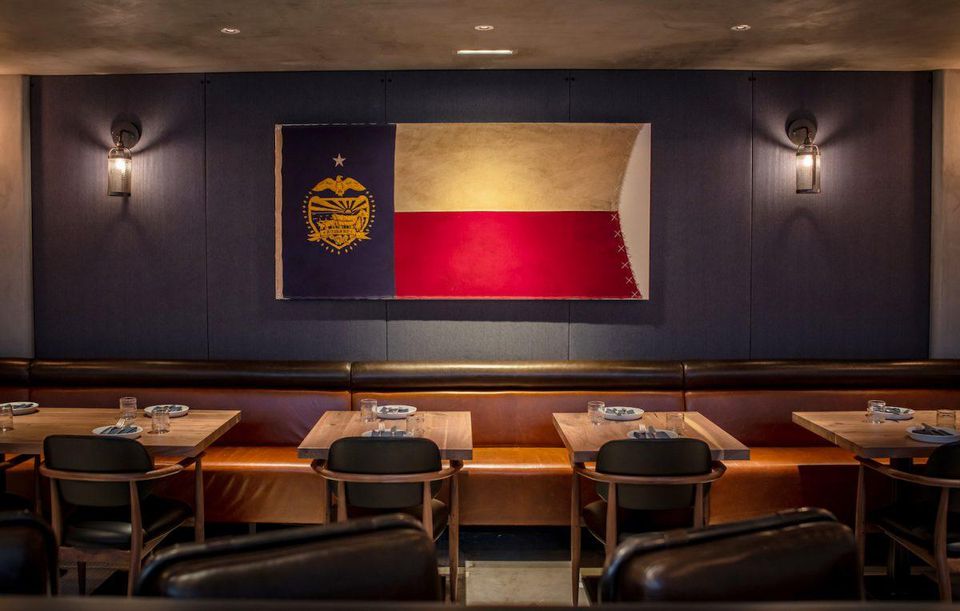 No longer drab places for lonely business travelers, flabby club sandwiches, and watered-down martinis, hotel restaurants, in the past few years, have transformed into bonafide dining destinations. And Portland, Oregon, in particular, has experienced a recent uptick in sleek properties with equally hip restaurants to match. Here, three newly-opened spots where the scene is buzzy, the food and drink spot on, and a dreamy night's sleep just steps away.
See More of What's going on...
See More of What's going on...