The Woodlark featured in Wallpaper
Featured on: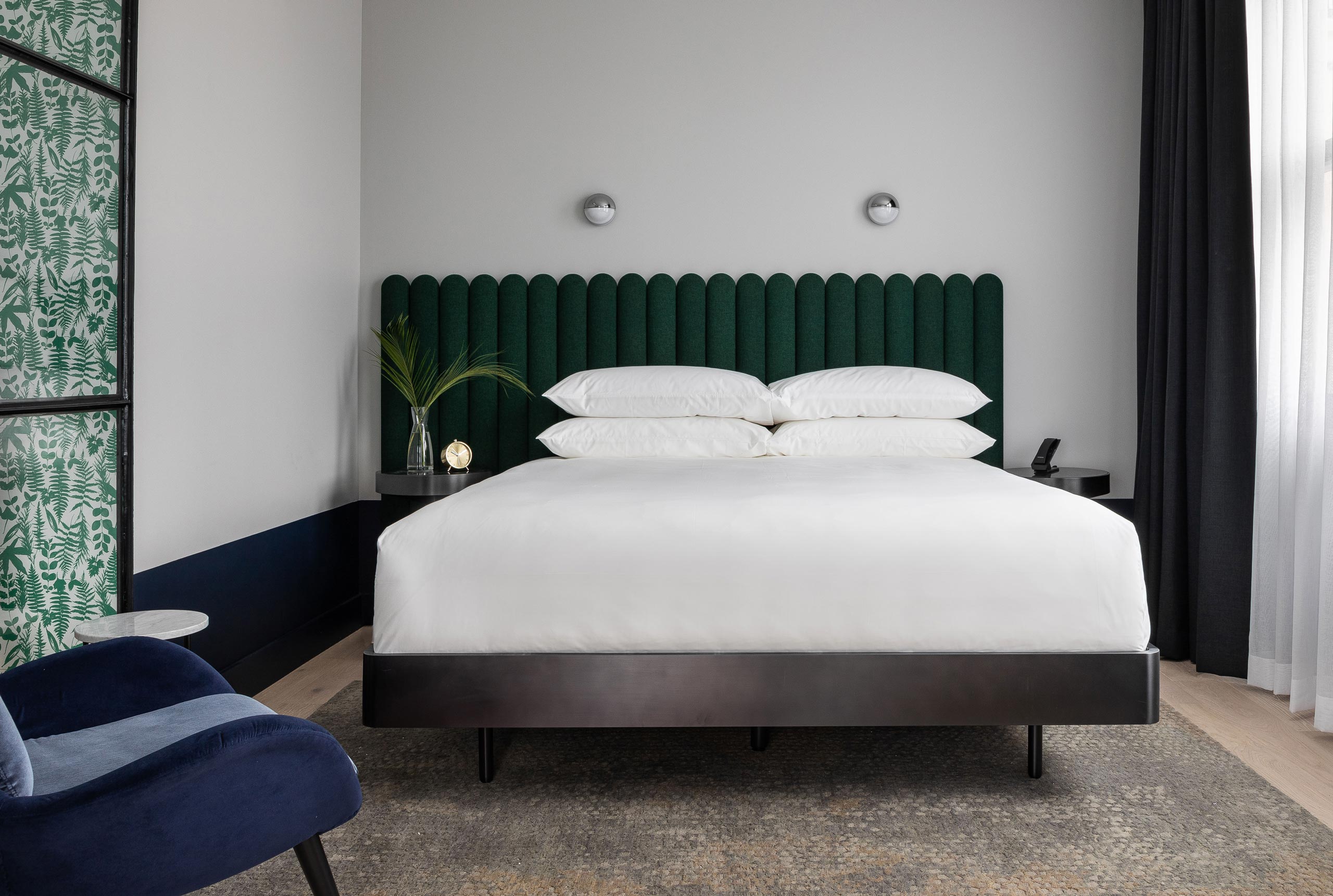 A large part of the charm of Portland, Oregon lies in its architecture, an intriguing cross-section of styles that span the city's colourful history. That coupled with a willingness by its developers and entrepreneurs to integrate building and business has meant that this bijou north-west nook practically bristles with interesting set-pieces for boutiques, restaurants and especially hotels.
The new Woodlark hotel in downtown Portland is an architectural mix of two adjoining National Historic Register buildings – the 1912 Woodlark Building and the 1908 Cornelius Hotel – which LA-based OFFICEUNTITLED (formerly R&A Architecture & Design), local studio Oculus Inc (formerly Staicoff Design), and Atlanta-based Smith Hanes have artfully fused into a slick 150-room hotel.
See More of What's going on...
See More of What's going on...