Sumptuous Textures and a Rich Material Palette Define Portland's New Woodlark Hotel
Featured on: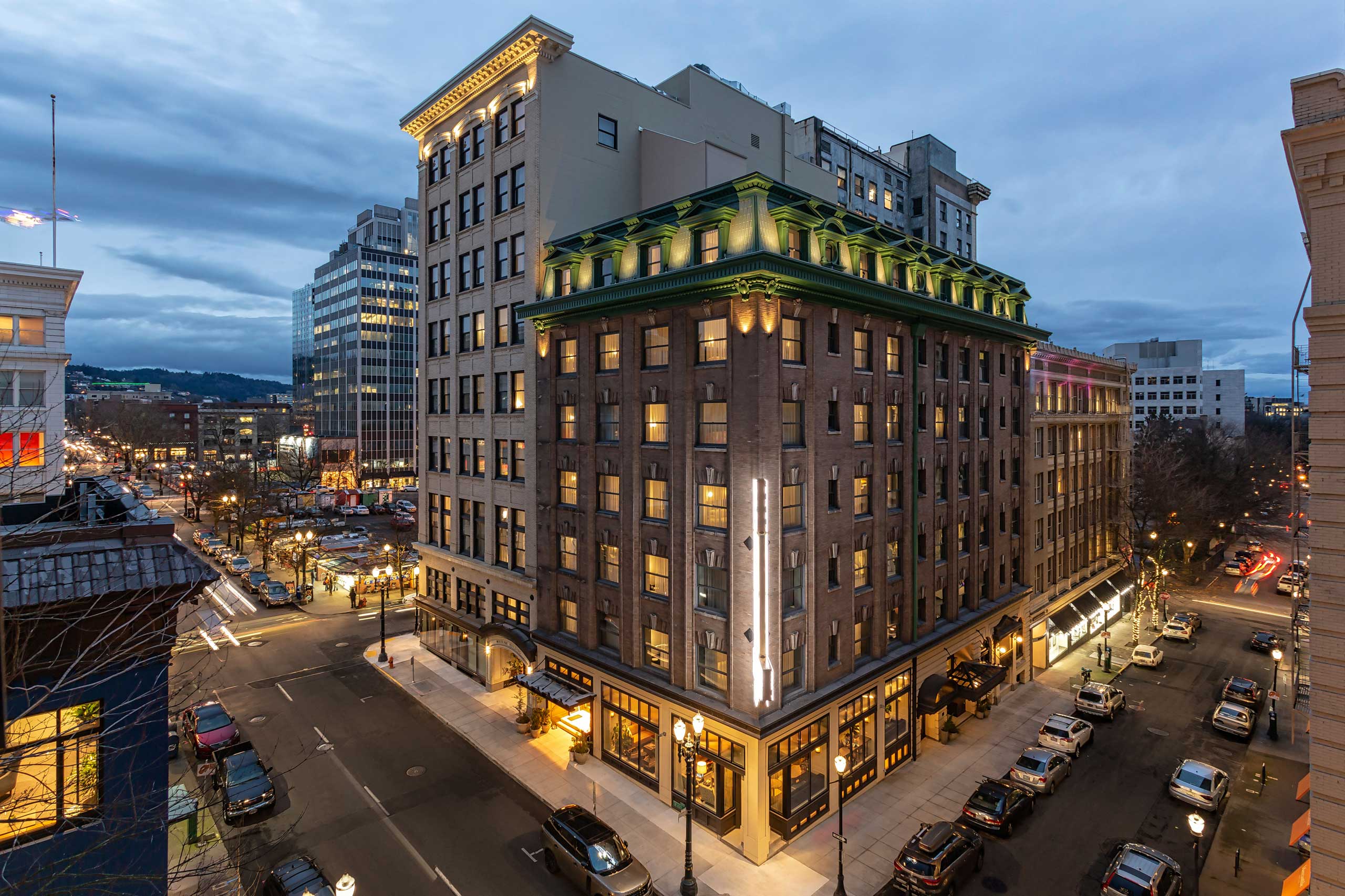 The Woodlark, a new boutique hotel that opened in December in downtown Portland features two historic, early 20th‐century buildings restored by Culver City, California and Portland–based OFFICEUNTILED (formerly R&A Architecture + Design), collaborating on interiors with Oculus Inc. (formerly Staicoff Design Company) and Smith Hanes.
The first structure was the original Woodlark Building while the adjacent building housed the former Cornelius Hotel. Both buildings are listed on the National Register of Historic Places, so the R&A Architecture + Design team had to adhere to stringent federal, state, and local guidelines during the restoration. Combining the two edifices was a challenge: the designers had to ensure code compliance, complete a seismic retrofit, and align the floors of the two buildings. The solution was to connect the twin structures via a common hallway, with new stairs on each floor.
See More of What's going on...
See More of What's going on...